Taking Time to Root for a Family Friend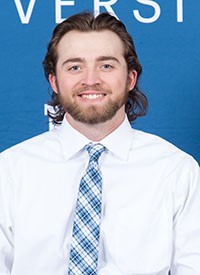 More stories from Caleb Buehrle
My dad once met a man at a golf course through a mutual connection with the head pro there. They played a round that day and then the group had dinner together afterwards and they became lifelong friends. 
 I played baseball with his son a couple years later, and sometimes we would see him at a Cardinals game and made sure to wave.  
He eventually moved out of town for work, but he and my dad still stayed in touch all the time. Since my dad passed away in 2017, he has routinely checked in with my mom to make sure she and the 3 of us kids are doing well. He's since moved back to St. Louis, and we actually saw him at a Cardinal game this past Friday.  
The thing is, though, while we were standing and watching like the other 47,000+ in attendance that night, he was not. He was a little busy rounding the bases after hitting the 701st home run of his Major League Career.  
It's true. 
 The Albert Pujols is a friend of my family.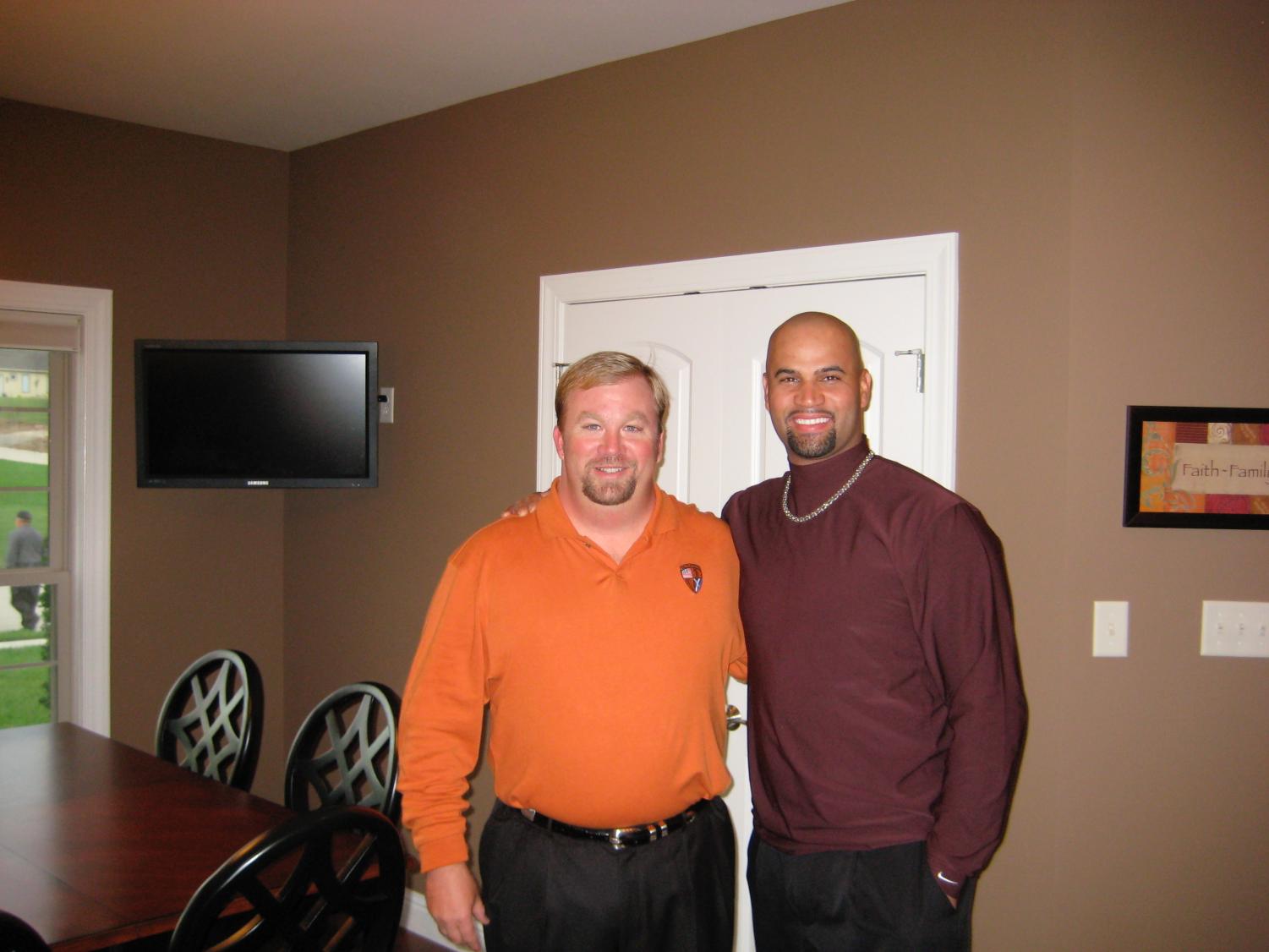 I say that knowing the sheer gravity of what that name represents to those who love Cardinals baseball. Among the many great players who have worn the Birds on the Bat, Pujols may stand as one of the 2 greatest to ever do it, up there with "The Greatest Cardinal of All Time", Stan Musial.  
Albert may just hold a share of that name with him by the time it's all said and done.  
For me and my family, though, he was more than just Albert Pujols, the era-defining baseball player. He was Albert, the man who would take time out of his busy schedule to go to dinner with my dad and sister, in a story she still talks about to this day.  
Another time when my brother, sister, and I were all younger, we were at spring training. Albert took time before a game to come see us. At one point, he saw Yadier Molina walking by, and waved him over to meet my brother, who was a huge fan. 
 We got to meet Lou Brock that day, too, who guessed all of our ages at the time, none of us older than maybe 8. Rick Ankiel took pictures with us, too.  
Following my senior year of high school (2018), my mom and I went on vacation to Los Angeles. We saw a couple Angels games during our few days there. When my mom told him we'd be in town, he made sure we got to see him. What he didn't tell us was that we'd get to come down to watch BP on the field, then go with him to the batting cages before the game, where I got to meet Andrelton Simmons, Justin Upton, and a guy you may have heard of by the name of Shohei Ohtani.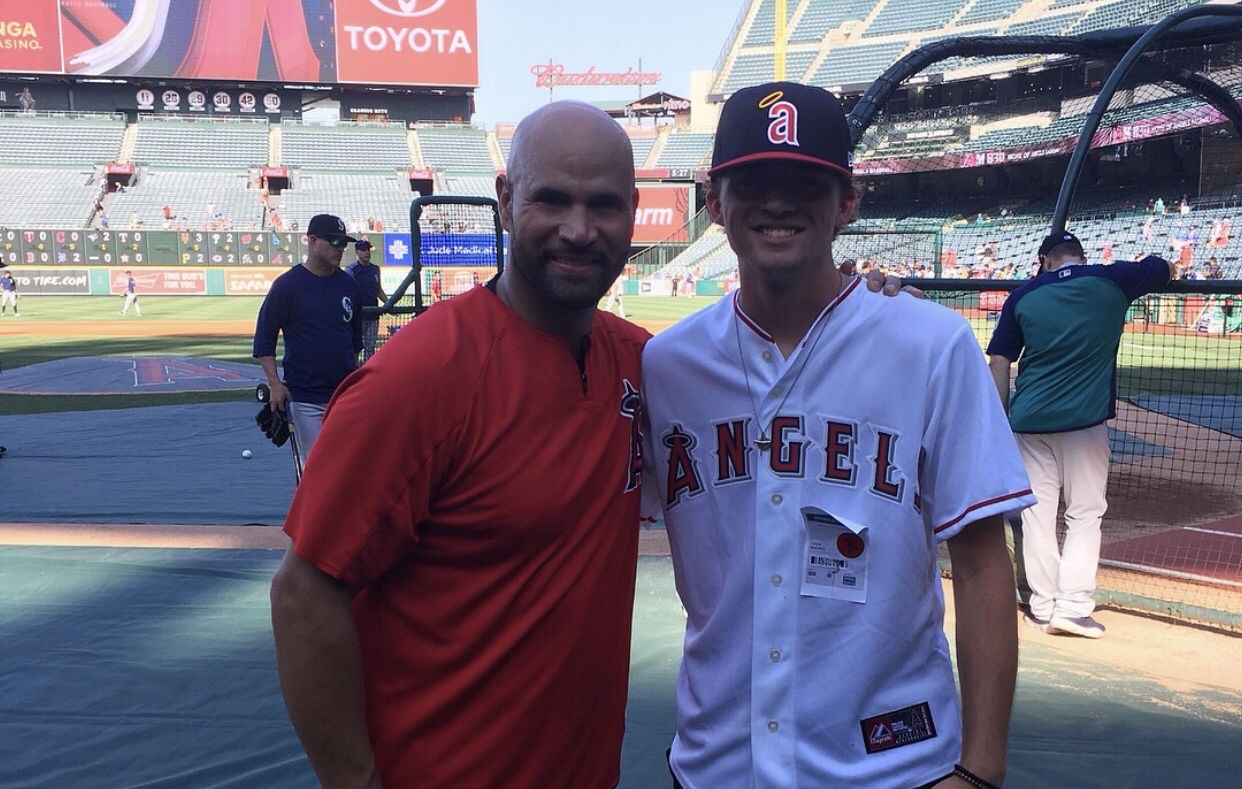 As I type this out, it all does seem a bit surreal. I got to do things that most people could only dream of.  
These are truly some of the greatest days of my life. For Albert, though, that's just who he is.  
We've all seen the videos of him giving jerseys to kids in the stands. A lot of people know about the mountain of charitable work he's done, and continues to do, through the Pujols Family Foundation. After all, you don't win the Roberto Clemente Award for nothing.  
What most people never see face-to-face is the truly, truly remarkable human being that Albert Pujols is. When you speak to him, there is no ego interfering with the conversation. He listens, he remembers, and genuinely cares.  
He didn't owe my family anything. After he and my father became friends, he didn't have to go out of his way to share baseball with us. After my father passed away, he didn't have to check up on us, or still do the things that he did for us. But he did it anyway.  
Now, in my final year of collegiate baseball and working for the opportunity to play this game that I love at the professional level, I can't help but think about the legacy and example that Albert left for me, and all those that have watched him throughout the years.  
Yes, he is The Machine, the newest member of the 700 Home Run Club, and an inner-circle Hall-of-Fame member upon his retirement following this season. 
 More than all of that, though, he's Albert.  
A man who gives me and the rest of the baseball world hope that, if you do the work required to be great, with a little help from the faith in God that he and my father bonded over, good things do happen to good people.  
As we all watch these last few games that #5 will be worn by a St. Louis Cardinal, I hope we can all take in what we are witnessing, and be thankful for the years of memories given to us by a selfless superstar that I was fortunate enough to get to know.  
Leave a Comment
About the Contributor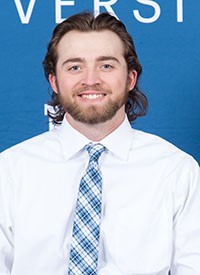 Caleb Buehrle, Sports Editor
Sports Editor

Millikin Baseball