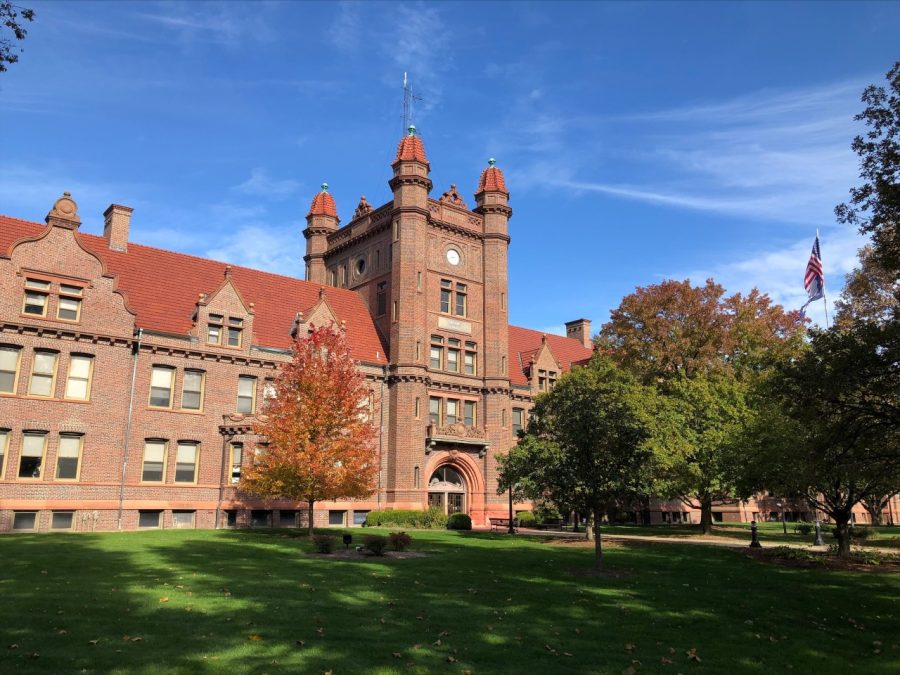 As a result of Millikin's financial struggles, 51 positions at the university will either be left open or eliminated. Five of these 51 positions are professors whose contracts...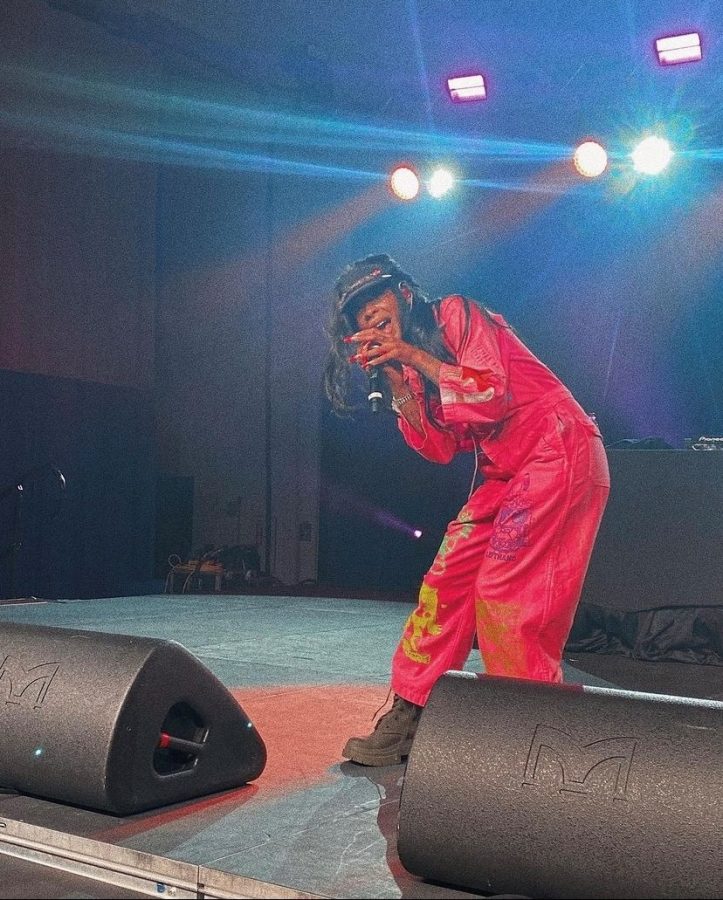 Millikin students packed the colorfully lit-up gym last night as the University Center Board (UCB) hosted rapper, singer and songwriter Rico Nasty in the Griswold...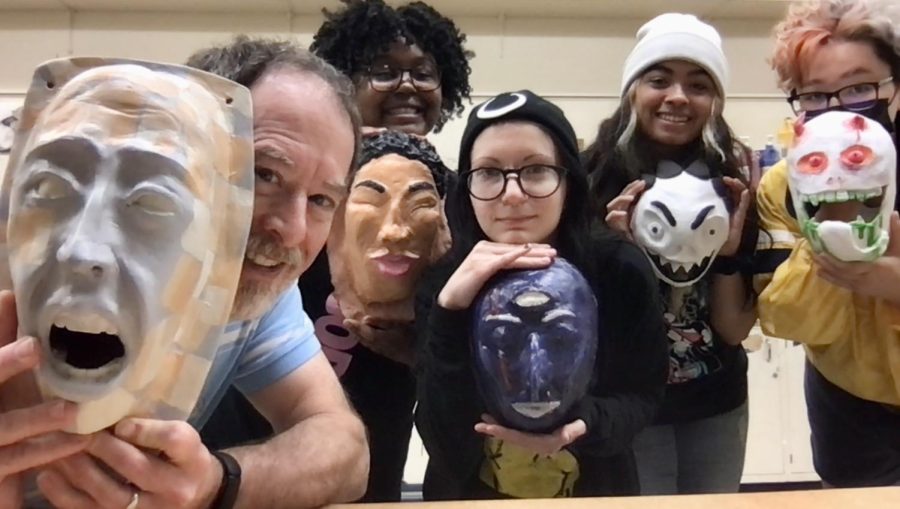 Ever since he could remember, Millikin's Art Therapy professor, Jonathan Haag, has been creating art. As a senior in high school, he knew his life's purpose was to pursue...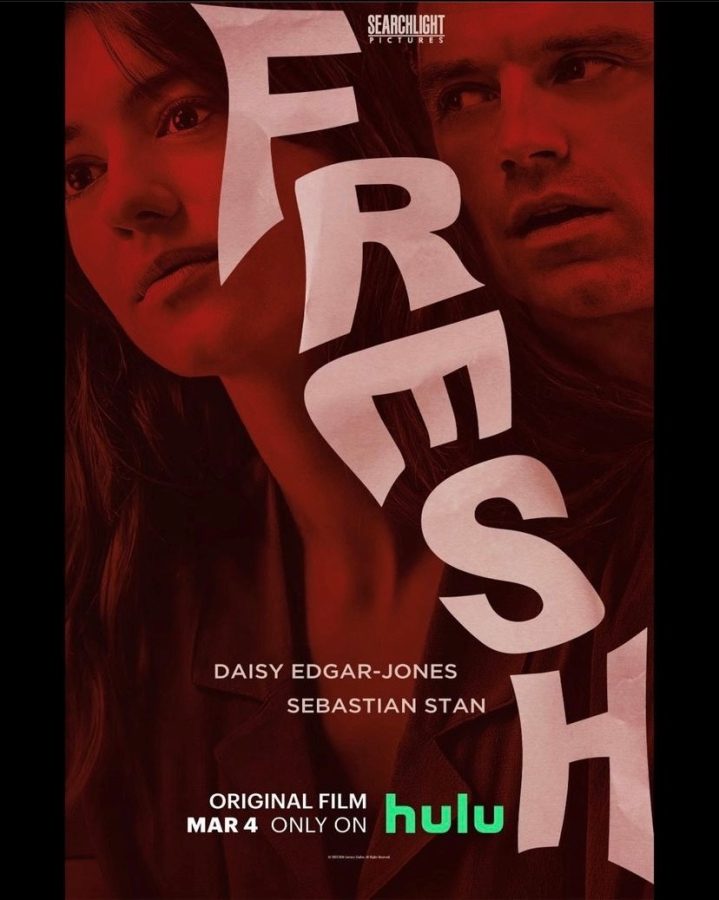 With searing commentary and wit, "Fresh" does a fantastic job commenting on the horrors of abusive relationships and misogyny. Directed by Mimi Cave, "Fresh" follows...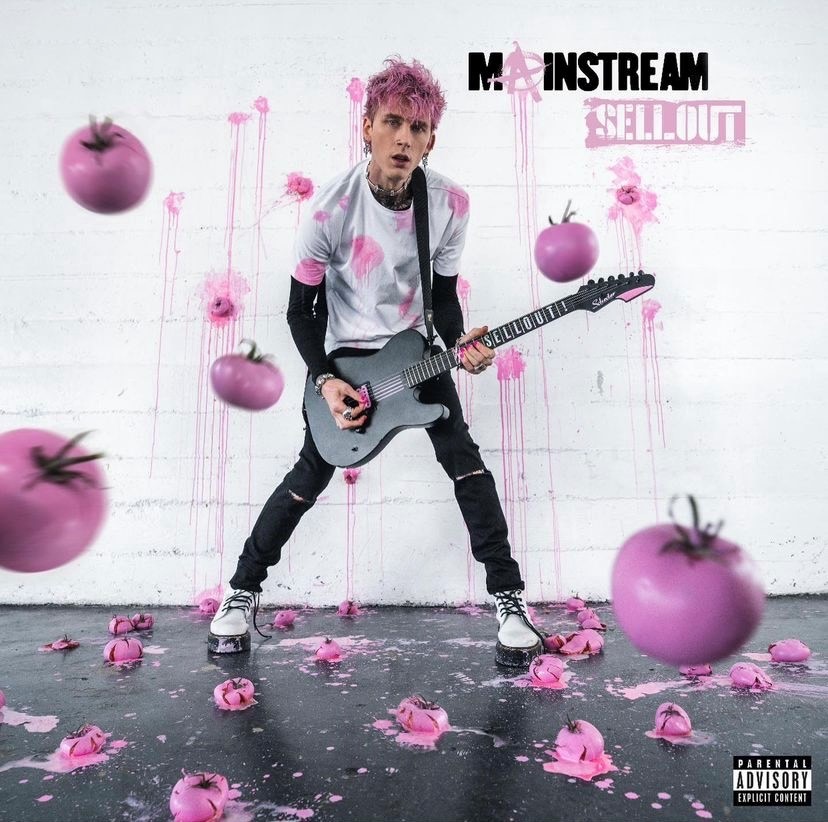 Machine Gun Kelly (MGK) uses his latest album to encapsulate the struggles he has faced transitioning from rap to the pop-punk genre along with a variety of songs that are...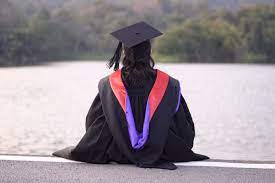 My Dad died on a beautiful spring day. It was two o'clock in the afternoon, and the sun was shining bright.  My school day was done, and everything felt calm. It was...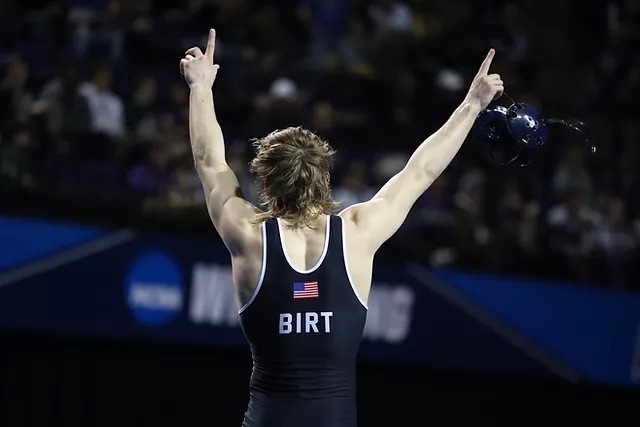 May 19, 2022 • No Comments
Two-time Division III National Champion. Five-time All American. Five-time CCIW Champion. Four-time CCIW Academic All-Conference. Four-time NWCA Scholar All-American. These...
Feb 20 / Women's Basketball

University of the Ozarks

5

Feb 18 / Baseball

University of the Ozarks

2

Feb 17 / Baseball

University of the Ozarks

0

Feb 17 / Baseball

Feb 17 / Men's Basketball

Feb 17 / Women's Basketball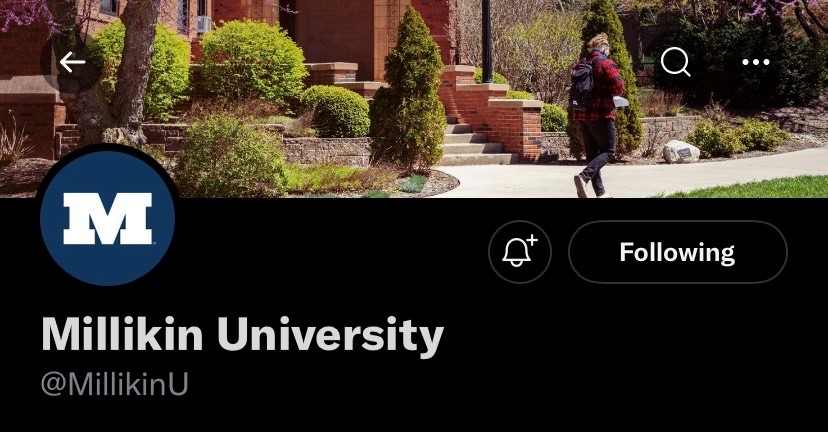 Like all social media platforms, Millikin has created its own community on the app Twitter. Unlike Facebook or Instagram, however, the Millikin Twitter community is small,...
Sorry, there are no polls available at the moment.