mu_ducks Sparks Excitement Across Campus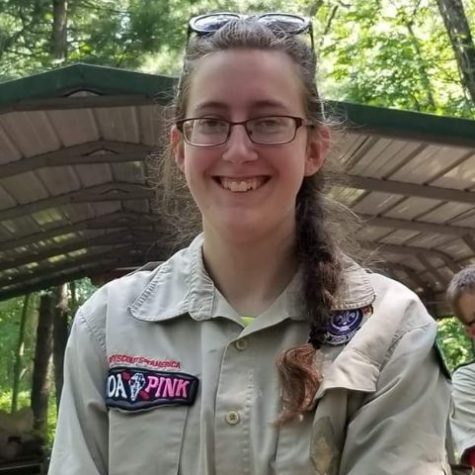 More stories from Kaitlin Dickey
An anonymous Instagram user has started hiding miniature pastel ducks around campus. 
The first group of ducks were hidden around Millikin University on November 2, 2022. Since then, groups of students have been on the lookout for the ducks. 
Riley Kell, a sophomore, explains "that the ducks are new and fresh idea that bring me excitement and joy to find on campus." 
Before the ducks are hidden, the Instagram account mu_ducks creates a post or story with photos of the ducks. These images contain clues as to the ducks locations. 
After watching a few students follow the Instagram account and keep eye on their devices between classes so they know when the ducks are hidden, I started wondering why the students were searching for the ducks. 
Sydney Becker, a sophomore on campus said, "The ducks are cute, and it has an element of surprise," Becker started hunting for the ducks shortly after they arrived on campus. 
Maggie Kussar, a senior, stumbled upon her first duck by the main street staircase.   
"It brought me joy because I knew the location on campus and to know that I could be the owner of the duck," Kussar said. 
Jaxon Macklin is encouraged by the challenge it presents outside of the classroom.   
"It makes a nice challenge with the hard places that they are hidden for the people that are hunting the ducks a chance to find," Macklin said. 
People want to know how this idea of hiding miniatures got started, how long it will continue, and much more about mu_ducks.   
Currently, the instigator of the duck game is keeping silent. But as more students become involved in the great Millikin duck search, more answers may come as well.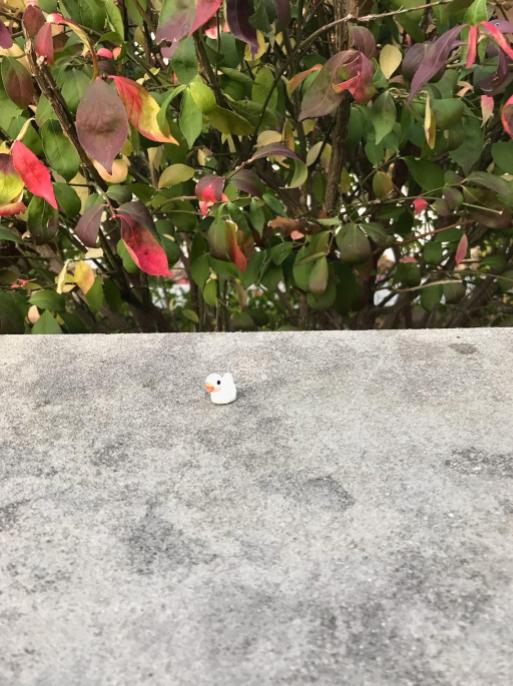 Leave a Comment
About the Contributor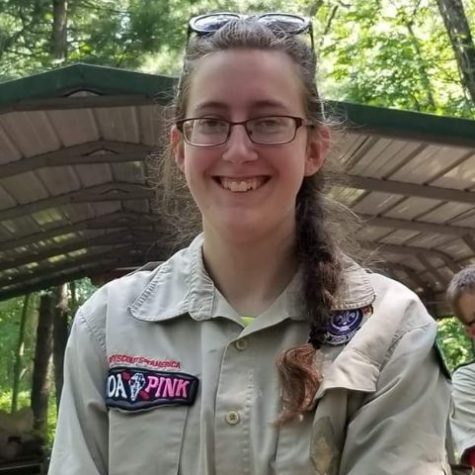 Kaitlin Dickey, Writer