Being a Woman in Boy Scouts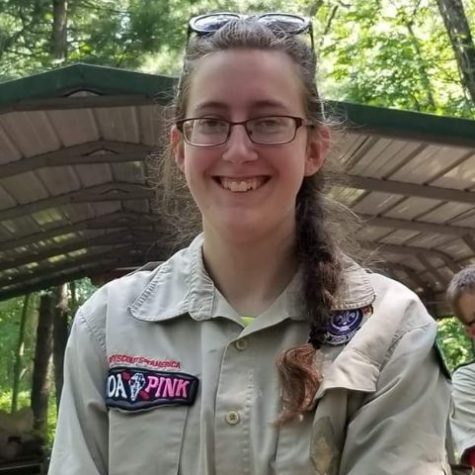 More stories from Kaitlin Dickey
Did you know that females have been a part of the Boy Scout of America since 1936? Adult females had a chance to become an unregistered Den Mother. 
This position was just about helping when needed and was only limited to adult females. In 1948, Den Mother became a registered position within the organization. 
In 1967, female adults were able to run a regular den to benefit the Scouts and the position was no longer called Den Mother and now called Den Leader. 
In 1971, youth females were allowed to join a Co-ed section in Boy Scouts of America. These groups were called Venturing and Explorers. 
There were a few more changes to the Boy Scouts of America program allowed adult females to be involved as much as adult males starting in 1988. Two of the largest movements in the Boy Scouts of America program is allowing girls into Cub Scouts which is kindergarten through 5th grade. 
This important change happened in 2018, allowing the creation of an all-girls unit. The second movement was in 2019, allowing 11 through 17-year-old females in what they now call the Boy Scouts of America Scout program, or the BSA Scout program for short.
 This means that those girls can now earn the eagle the highest award that can be earned in what was known as the Boy scouts which is now the BSA Scout program.
     As a female in the Boy Scouts of America, from being assistant scoutmaster to a female BSA troop, being a Cub Scoutmaster of mostly youth male pack, and being assistant advisor of a venture crew. I have the opportunity to work with all different types of personalities.
 Working with many of these personalities I have seen what it is like to be a youth in a Boy Scout of America program, despite growing up in Girl Scouts. 
   I have seen the program shift from an outsider perspective. Now, females can earn the Eagle Scout Award, the most prestigious award scouting has to offer. 
There are two different opinions on this matter. The first opinion is that youth females should not be allowed in BSA Scout to earn their eagle. The second is that many of the sisters came right along with their brothers and now should have the right to earn Eagle Scout status. 
Out of these two opinions, I have seen many youth females grow as a person since they joined Boy Scouts. 
     As a female leader in the scouting program, I have had a chance to see a new perspective from the leaders that work with the boys when it was the Boy Scouts. There were many leaders that were acceptive to youth females. 
While the other hand, the girls have been changing the rest of leaders' minds by being involved and enjoying the experiences. 
Despite our critics, females are here to stay in Boy Scouts of America. We will continue to change the perspective of scouting as we grow with the next generation of scouts. 
View Comments (1)
About the Contributor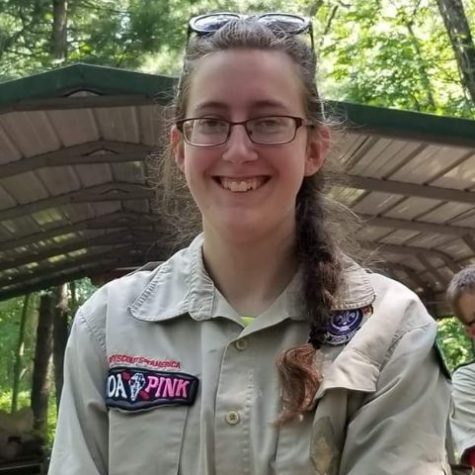 Kaitlin Dickey, Writer