Water your Plants, and your Cereal?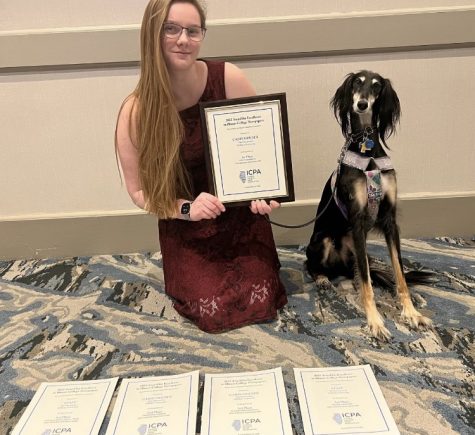 More stories from Carin Houser
As every broke and busy college student knows, going to the store for just a gallon of milk is inconvenient and a waste of time. Especially at Millikin, where the nearest grocery stores are over a mile away from The Woods. 
Kelloggs has announced a new way to eat your cereal. Instead of using milk, they want you to use water. Most cereal eaters will likely feel repulsed by this suggestion, but the company says their new Insta-bowls will only need water before consumption. 
The innovative cereal is designed to allow people to enjoy breakfast, no matter what their schedule is. To allow users to add water instead of milk to the cereal, the grab-and-go containers contain dried milk. 
Using dried milk in the container allows the consumer to simply add water, without making gross, watered down cereal. 
The product will come in a variety of flavors. Including, frosted flakes, Froot Loops, Apple Jacks, and Raisin Bran. According to a Kellogg's press release, the product should already be available.
Leave a Comment
About the Contributor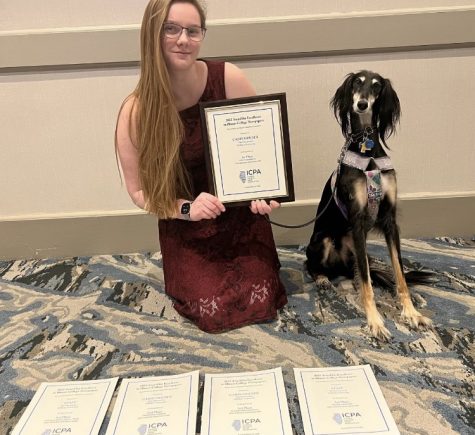 Carin Houser, Editor-In-Chief
Carin is the Editor-In-Chief of the Decaturian, and studies secondary English education here at Millikin University. Carin is also an intern for the Illinois...