Loan Forgiveness Aids Millikin Grads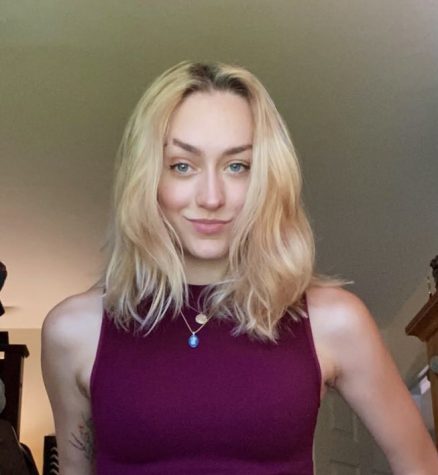 More stories from Page Shields
On August 24th, the Biden administration announced plans to cancel student loan debt, and Millikin alumni are ready to say goodbye to the lenders that got them through four years of school.
A part of President Biden's original campaign promises, this long-awaited plan is intended to help borrowers recover from the strains of the pandemic. Each applicant may be forgiven for up to $20,000 in federal student loan debt—completely eliminating the stress for some, and barely making a dent for others.
Millikin alumna Rebekah Icenesse, a class of 2020 graduate, is exactly the student this program is intended to help. Graduating mid-pandemic made it difficult for students to find stable employment, and Icenesse spent almost two years searching for work in her field. Now, she's working as an editorial intern at a publishing company in St. Louis, Missouri, but has not been able to pay back much of what she owes.
With the federal student loan forgiveness plan, Icenesse now has the opportunity to be forgiven for up to half of her debt.
"I was going to spend years and years and years of my life paying this back and it accumulating interest," she says. "So, yeah, it takes a little bit of that stress off of, you know, that daunting thought of having to pay back all your student loans."
Debt forgiveness does seem almost too good to be true, however. Living in a capitalist country, Icenesse was hesitant to embrace the excitement of the announcement.
"There can be a lot of factors that come into play with that. Like, if he did cancel student debt, then are we going to have to pay something else?" she asks.
Now that it has been formally announced, though, she is feeling cautiously optimistic about the program's future.
Jacqueline Hollis-George graduated from Millikin in 2013, and she too is feeling this relief. A mother and homeowner, Hollis-George feels her student loan debt has had influence on her choices far beyond her education, now a factor in every financial decision her family makes.
"I know so many people I went to school with who are either living with their parents or still living with their roommates into their 30s," she says. "It didn't used to be that way."
This loan forgiveness plan isn't the only option for graduated borrowers, though. Hollis-George, a lawyer for the Macon County Public Defender's office, may have all of her student loan debt forgiven after 10 years of employment there. Public Service Loan Forgiveness began in 2007
under President George W. Bush, and was proposed to be eliminated in President Donald Trump's 2019 and 2021 budgets.
Now, though, public servants like Hollis-George have this added incentive to their work, and in the meantime, may have a portion of their loans forgiven.
"I feel like I have more breathing room," she notes about the 2022 program.
However, not every Millikin student had loan-related stress as a part of their college career. Class of 2021 graduate Athena Pajer was able to avoid debt by attending Millikin, as her mother was an employee of the institution.
"It was a tough conversation that I had with her," she says about choosing a school.
Today, her decision to take advantage of her mother's tuition compensation has allowed two of her younger brothers the financial freedom to attend their desired universities, too.
"It definitely came down to the loans," she says. "A lot of my early decisions were made to avoid them."
Some loan-free college graduates have met President Biden's announcement with frustration, upset that loans are being forgiven after they already paid their own. Pajer disagrees with this sentiment. Instead, her mindset is focused on how this accessibility in education will contribute to the greater good.
"Most of the people I've met at Millikin, they want to make the world a better place," she says. "We want to live in an educated society, right? Because everyone benefits from that."
Federal student loan forgiveness applicants must earn less than $125,000 in annual income to qualify. Pell-grant recipients may be forgiven for up to $20,000 in loans, and non-Pell grant borrowers may qualify for up to $10,000.
While a set date for the application opening has not yet been announced, experts believe it will be available by early October, and relief will be available four to six weeks after filing. Current students interested in filing a relief application must do so by December 31, 2023.
Leave a Comment
About the Contributor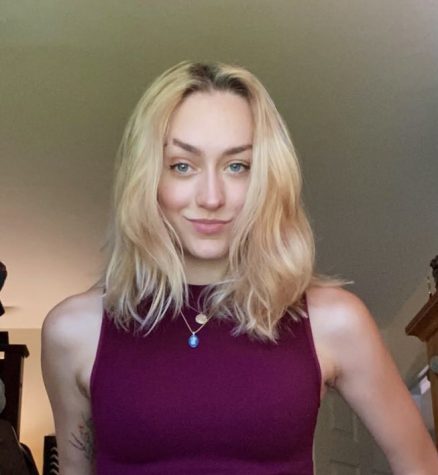 Page Shields, Editor
Page Shields is a junior at Millikin University studying English professional writing, publishing & editing, and math. Decaturian writer and editor-in-chief...