Champ's Top Ten – Thanksgiving Edition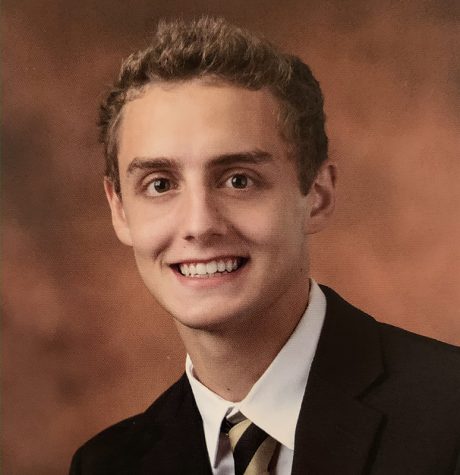 Thanksgiving is right around the corner, for us Millikin students it's a chance to go home, see some family, and take a break from all things college. Here are the top ten elements of Thanksgiving that should bring some excitement about the near future.
Firstly, seeing the family. Whether you are a commuter or from several states away, Thanksgiving is a  great chance to catch up with family and appreciate the moments you have with them.
Secondly, NFL football. If you're a sports fan like myself, we are in Week 10 of the NFL season and the Thanksgiving games this year are huge for playoff implications. The Bills play the Lions, Giants play the Cowboys and the Patriots play the Vikings. Five of the six teams are true playoff contenders, which always makes the Thanksgiving table conversation much more enjoyable.
Thirdly, sweater weather. It's not going to be too hot, nor too cold. Enjoying family time in mild weather is one of the most underrated elements of the holiday. There's nothing better than throwing the football around while wearing jeans and a light jacket!
Number four, the turkey. It wouldn't be Thanksgiving without it! Whether you add gravy or leave it plain,turkey always raises the household's spirit. There are too many ways to enjoy turkey for it not to be one of the best aspects of Thanksgiving.
Fifth, the grandparents. These special family members deserve a point of their own. If you are fortunate enough to have grandparents in your life, do not take them for granted. They are the foundation of the household, and you will miss them when their time is complete. Ask them questions, love them, cherish them, play games with them and take pictures with them as every second counts.
Number six, pets! When it comes to Thanksgiving in the Champagne household, the backyard turns into a dog park. Dogs make the energy and love in the house skyrocket to another level. At some point during your Thanksgiving break, spend some time with animals and notice how great it makes you feel.(Just make sure to wash your hands before you eat!)
Number seven, the conversations. As college students, we have so much to tell about our experiences. Our family members can't wait to hear it. Most graduates wish they could go back to their college days, and we can be that sense of connection for them! Enjoy the conversations while you can as a college student, because soon those conversations become about work. That's just not as fun.
Number eight, the break from school. Let your mind reset and take a true break from school for a few days. You will come back recharged, energized and much more appreciative of Millikin when you come back. Put the books down for a day and pick up the dessert!
At number nine, the sides! Most families have a dish that they look forward to each year. The Champagne family has "space potatoes,"  a simple recipe for cheesy potatoes that tastes out of this world. Whether it's a side dish, the way you cut the turkey or a special dessert, enjoy the identity of your family, and what makes you all connect.
Last but not least, returning to your hometown. If you're from the Millikin area, this one doesn't apply to you as much, but for other students who travel a good distance for the holidays, have fun being back in your hometown! Go to that coffee shop; drive down the main roads that you remember; take a walk in your favorite park. Enjoy your hometown and truly take a moment to appreciate where you're from, as that has helped shape you as to who you are today!
Leave a Comment
About the Contributor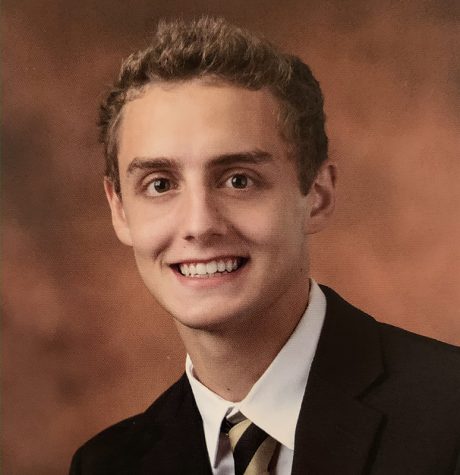 Trent Champagne, Writer
Trent is a first-year student-athlete at Millikin after graduating from Lindenwood University. A finance graduate and current Multimedia Communication...