For God's Sake Go Vote!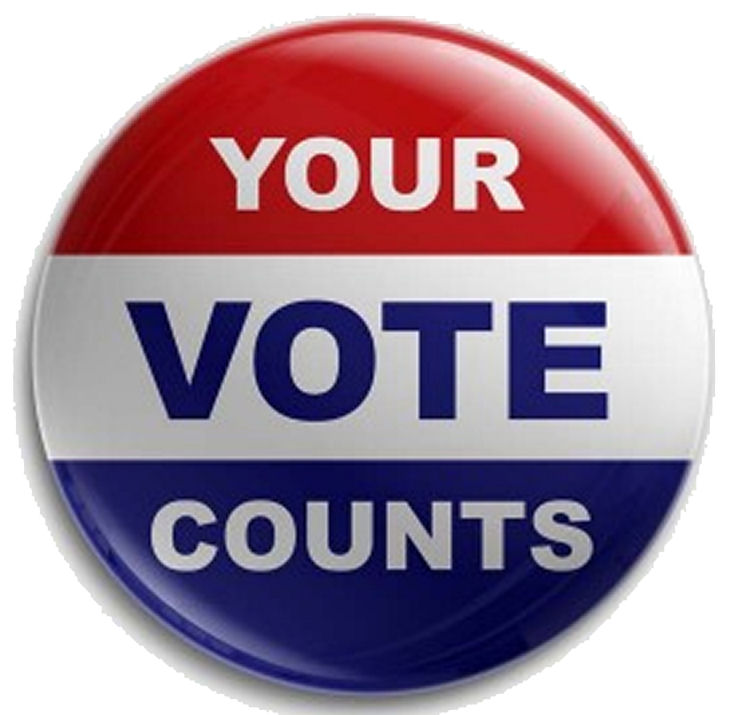 We are now almost one year away from the 2020 presidential election and it has become more apparent than ever that we need young people to vote. Why don't people our age vote? They claim they don't have the time or that their vote won't matter.  
That kind of thinking is exactly why our generation lacks representation in government. Not voting is like the bystander effect, not doing anything only helps the aggressor.  
By not voting you are directly helping people who you disagree with get elected. Not thinking that your vote matters is a complete myth.  
Take our local election into consideration. 
 In our last election the sheriffs' race came down to one vote. One vote was all it took for our current sheriff to get his position. Anyone who did not vote and disagrees with the sheriff elected directly played into their own demise.
In my opinion, voting is a privilege. We are lucky enough to live in a country where our vote can change the quality of leadership. If your politicians don't represent you or are constantly letting you down, then it is time to vote them out.  
The prior city council meeting is a prime example. In a recent council meeting council member voted to opt out of cannabis sales in Decatur. This has angered several citizens of Decatur as well as Millikin students. These are your elected officials, and if you dislike how they voted, then you have all the power to vote them out of office.  
City council members, county board members, state representatives both in the House and Senate are all here to serve their constituents. Their failure to serve you should be met by voting them out of office. Essentially, they work for you. If an employee does not live up to their boss's standards, then they are likely fired.  
When it comes to politicians, we are the boss and they are our employees. The people put them in office and the people can always vote them out.
There is no excuse whatsoever to not vote. If you claim to not have the time, then I would suggest voting early. Early voting is something that the state of Illinois does to encourage everyone to voice their opinion. Early voting isn't allowed in every state so if you do not plan to vote in Illinois you should check if your state allows for early voting.  
If you choose to vote early and are registered in Macon County you must go to the Macon County office building located at 141 S. Main Decatur, room 119. Early voting starts fifteen days before an election and ends one day before the election.
If you cannot find a ride to the Macon County office building to vote, then I would advise you to do a mail in ballot or absentee ballot. Illinois is again one of many states that allow for you to submit your ballot via mail.  
Absentee ballots were originally designed for citizens who will be out of state during elections. The fortunate thing about Illinois is that anyone (whether you will be here during elections or not) can get an absentee ballot. Absentee ballots must reach your county clerk's office five days before an election.
Getting registered to vote is also very important. Illinois allows for same day voter registration which means you can register to vote anytime, even on election day. 
To get registered you will need to go to your county clerk's office and register.  
If you are unable to go to the county clerk's office you can register online by going to https://ova.elections.il.gov/.  
If you are unaware of your registration status it is always wise to check by going to https://ova.elections.il.gov/RegistrationLookup.aspx.