Summer 2019 Recap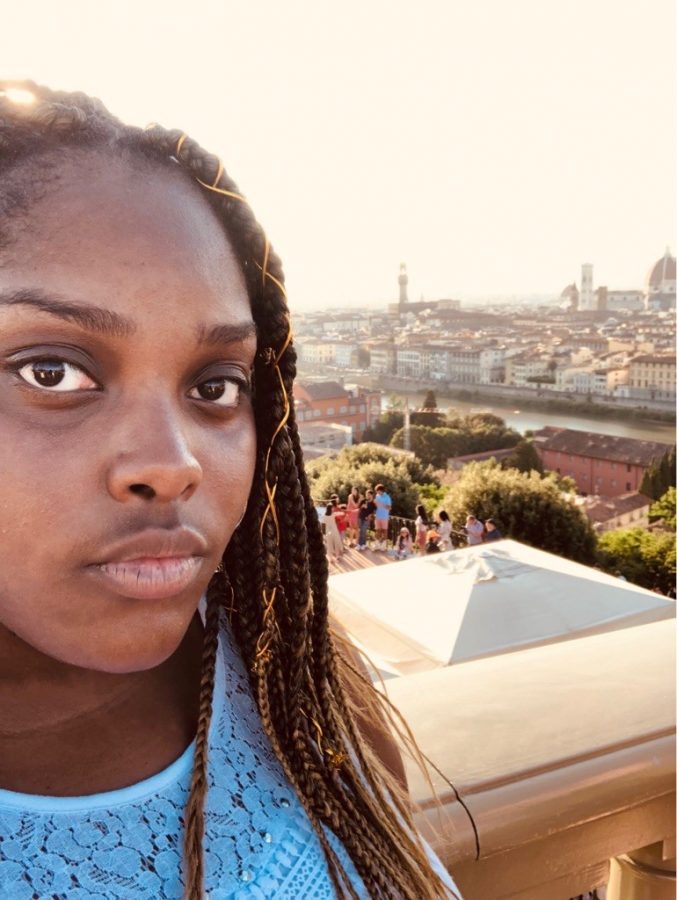 Summer 2019 was really one for the books. We were introduced to a heartbreaking Netflix mini-series that was directed brilliantly and received 11 Emmy nominations, got a new Disney princess (plus she's an actress of color), and continued to see injustice happen to black people. Overall, I would say summer 2019 had its ups, but it also had some really messed-up downs.
First off, Ava DuVerney took the world by storm when she introduced us to a miniseries called "When They See Us." This four-part series explored the lives of five black and brown teens who were convicted of a crime they did not commit. They earned the name of the Central Park Five, now referred to as the Exonerated Five.
The case happened in 1989 when a jogger was assaulted in Central Park in New York City. That same night, a group of black and brown teens went to the park to hang out with friends, unaware that this crime was going to take place.
That fun soon turned into a nightmare when several of those teens were picked up and taken to the police station. Among this group were the five boys who make up the CP5: 16-year-old Korey Wise, 15-year-olds Yusef Salaam and Antron McCray, and 14-year-olds Kevin Richardson and Raymon Santana. While Wise's name was not originally on the list of "suspects," that didn't matter, as he was sentenced, charged, and sent to an adult prison. The other four boys went into a juvenile center.
Every episode of "When They See Us" will have you either in tears or yelling at your screen in a full breakdown. DuVerney's detailed accounts came from the men themselves, and she was able to bring their story to life in ways other productions didn't. This mini-series received 11 Emmy nominations! This is amazing, and it won't be surprising if this show wins all 11.
Up next, the actress that gave people hope and inspiration by changing and challenging the status quo. Halle Bailey was confirmed to play the Little Mermaid in July. This news was huge, especially in the black community as we haven't seen a black princess in a live-action movie since Brandy was Cinderella.
This is a pivotal role for Bailey as there are quite a few people waiting for her to fail. Despite all the uproar from tons of people, she has been nothing but positive. She said that she doesn't pay attention to negativity and that she is excited to be a part of something that is beautiful and greater than her.
Her response is what people call a classy clapback. She will continue to shine and not play into those negative stereotypes that people like to place on black people.
Speaking of black people, are we not allowed to listen to music anymore? Black teen Elijah Al-Amin did nothing but listen to rap music as he stopped at a gas station after getting off work. But then a white man by the name of Michael Adams took it upon himself to stab and slit Al-Amin's throat because he felt "threatened."
Rap music is apparently a trigger now to people, and "people who listen to rap are a threat to the community," said Adams.
That is the most ridiculous thing I have ever heard. Making it home to your family is such a blessing these days, because of issues like this.
Being black in America gets tougher and tougher because issues like this.
When is it going to stop? On top of worrying about what music you play in public and who you look at, you have to be aware of your surroundings because mass shootings continue to happen in unsuspecting places.