With incredible worship songs, inspiring testimonies, and bold prayer, it is clear that there is something incredible brewing on Millikin's campus.
Millikin's Fellowship of Christian Athletes has partnered with Avodah worship team to bring a week of worship to Millikin. This week was extremely similar to the week of fasting and worship that took place last semester, which resulted in many baptisms on campus.
The goal of this semester's week of worship was to keep God at the center of attention as students begin their busy semester.
Maddy Regan, president of FCA, is thrilled about the opportunity that the week of worship has presented to Millikin's campus.
Story continues below advertisement
"This week is so important," she said. "It really sets the tone for what we want to do this whole semester. We have extremely ambitious plans for this semester, and we can't wait to see what God is going to do."
Not only is she thrilled about the opportunities that the week presents, but she is also thrilled about the awareness of Millikin's Christian community that the week provides.
"I don't want people to think that it needs a secret that they have faith," she said. "We need to know that we can be public with our faith. God is going to work through us."
As the week has moved along, there have also been several testimonies of faith, and senior Corey Cebulski gave a powerful one.
Cebulski titled his testimony, "Fear is the Start of Faith."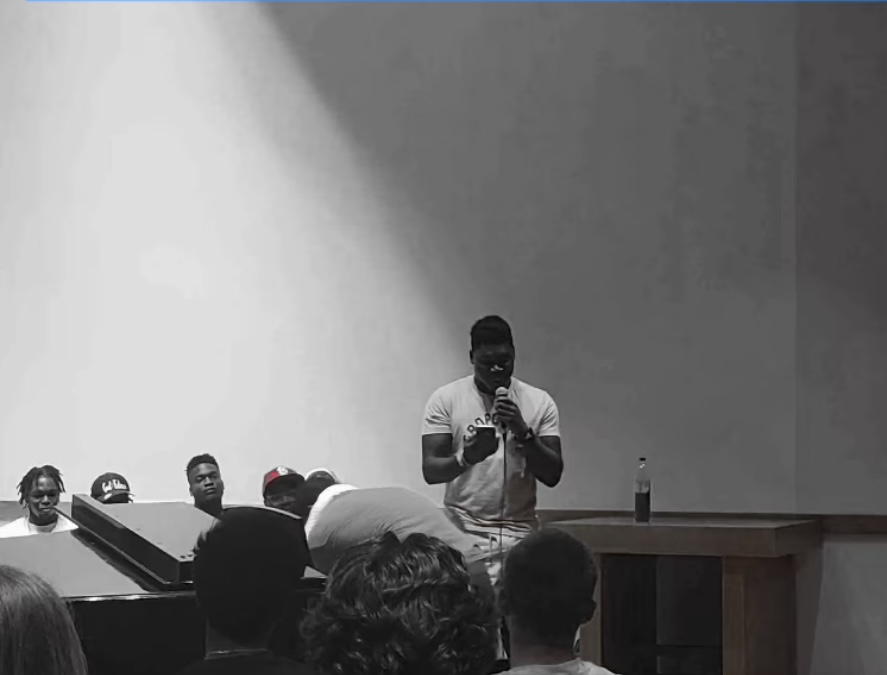 "I chose this message because this is the first week of school," he said. "I want to make sure that all the first-year students or transfers know that the hard part is over for them. This is where God wants you."
Cebulski himself is a transfer student, and although he is a senior, last year was his first year at Millikin.
"I was a transfer, so I wasn't in the crowd yet," he said. "There wasn't any easy way for me to find my way in. I wanted to make sure that I made the point of how important finding a faith community is. If you are afraid, that means that God has you on the right track."
The services and praises are led by Avodah praise team, most known for their spontaneous worship with a large portion of the service unplanned.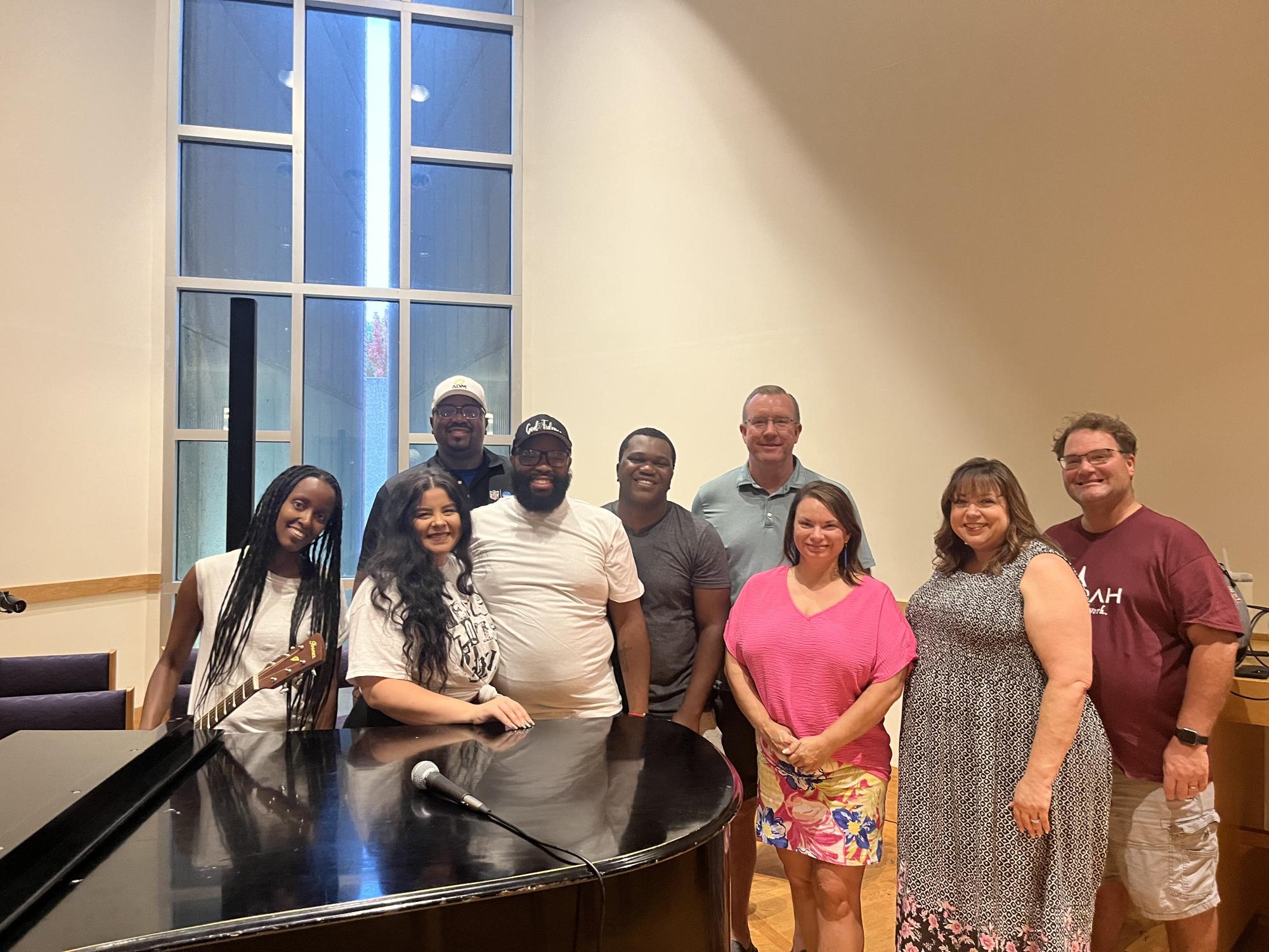 "We all decided as FCA leaders that we didn't want any of the services to be planned," Cebulski said. "We didn't want to force anything, we just wanted to ensure that God moved in the way that He wanted to move."