"This Year is Going to be Special"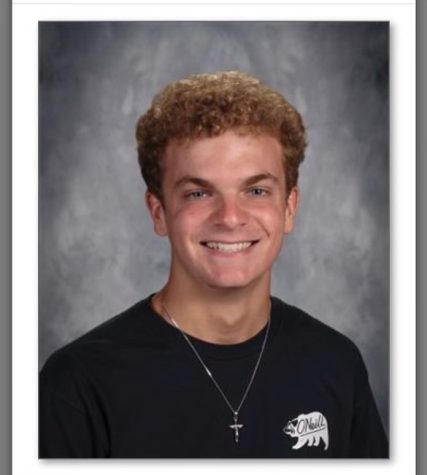 More stories from Kemper Koslofski
The regionally ranked Millikin men's and women's cross country teams open their season Saturday at Lewis University. The women's team is ranked sixth, and the men's team is ranked eighth. 
Although the expectations are high, head coach Andrew Craycraft isn't focused on that.  
"It's a new year," Craycraft said. "We've got a little bit of a new group, and we are most concerned with perfecting the idea of being a team." 
Both teams preach culture and hard work, and this idea is largely in part of the camp that the runners participated in during the summer. Jake Shumaker, a captain of the men's team, saw the experience as a positive one. 
"The camp was extremely rewarding as a program and a team and allowed us to get a lot closer to each other," he said. 
Although the first race will be a six, not a full eight-kilometer run, Bradyn Olmstead, another captain of the men's team looks forward to it.  
"I'm simply going out to race," Olmstead said. "Nothing else."  
The team as a unit seems to be further along in training than in years past, and this is largely due to the considerable number of team bonding activities that the runners have participated in. Olmstead believes that the camp was a great experience. 
"This is the best thing we could have done for this program," he said.  
As for hard work, Quincy Collings, a captain of the women's squad, believes that the challenge could push the team into a top 3 finish at the CCIW conference meet this year.  
"As we've gotten back on campus, everyone has been showing up and putting in the work," she said.  
Hailey O'Malley, another captain of the women's team, opted to use her extra year of eligibility to be a part of the team. 
"I'm really looking forward to having fun and turning some heads this season,"  O'Malley said. 
Both teams will turn heads this season, and Craycraft recognizes that this is a special group. 
"As far as expectations competitively or performance-wise, the ranking is nice, but we don't pay attention to rankings," he said. "They came in at a similar position last year and spent the entire season proving that they belonged there, and I am ready for them to do the same thing this year." 
 Just witnessing a single practice is enough to show that these teams are hungry and willing to quite literally go the extra mile to achieve the success that they are poised to experience. The teams are set to open their seasons on September 2nd at the Lewis University Early Bird Meet. 
Leave a Comment
About the Contributor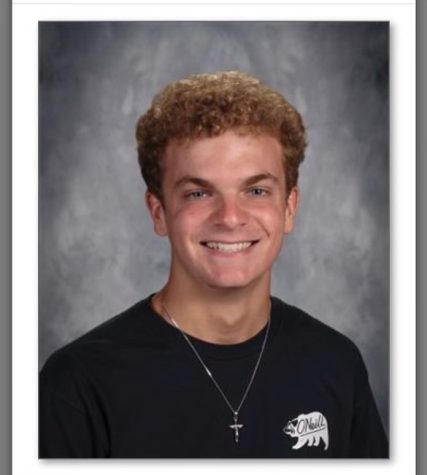 Kemper Koslofski, Sports Editor