Health Corner: Healthy Snacking 101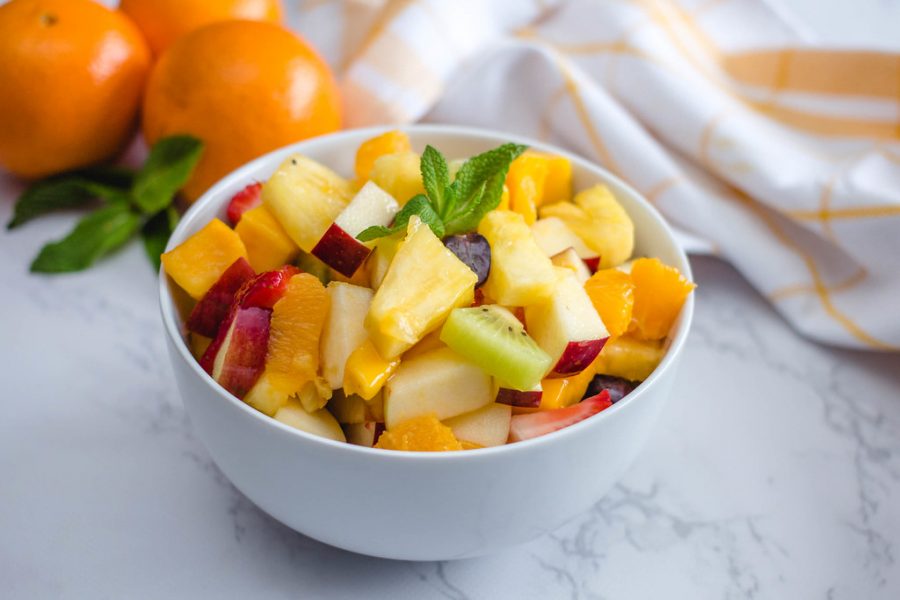 Jamie Killian
February 26, 2020
Students entering college can expect to gain about 4-9 pounds within the first two years. Poor dietary choices can lead to unmanaged weight gain and increased risk for health problems. 
College students face many challenges in maintaining a healthy eating routine. Factors include initiating a personal meal prep/plan, battling changes in schedules throughout semesters leading to poor eating habits, and a lack of convenience of food. 
College students are generally persuaded by four factors that determine food selection. These factors include convenience, taste, time, and price as opposed to nutritional value.
Avoid food failure!
Eating healthy options help decrease oxidation and inflammation, which leads to a healthy gut and decreases body weight! Blood sugar crashes induce fatigue, anxiety, shaking, irritability, and trouble concentrating. Be sure to eat regularly, eat healthy fats, and eat vegetables. Include high-fiber foods, trade caffeine for sleep, and stock up on healthy snacks. 
For more information about healthy snacking options to help boost energy, check out this website: https://www.pinnaclehealth.org.
DID YOU KNOW???  
Most students eat multiple snacks in a day. 70% eat 2-3 snacks.

52% of students snack on the go!

70% buy sweet snacks on impulse, and nutritious snacks for energy boosts.

59% snack at home or in a dorm.

29% of students snack in classrooms.

52% of students snack on potato chips (55% choose traditional potato chips and 30% choose organic).

29% like tortilla chips.

45% go for pretzels.

40% choose bagged nuts.

30% drink soda.

55% have coffee.

71% want a snack that is easy to eat and clean up after.

62% want a snack that they're able to eat quickly. 

55% want a snack that they're able to eat in one serving.
FOOD-SPIRATION! Stock your dorm/apartment with these snack choices!
FRUIT! – Good up to two weeks!

Banana Dog Bites – Banana covered in peanut butter and rolled in wheat tortilla

Hummus and veggies

Apple sandwiches with almond butter and granola

Frozen yogurt-covered blueberries

Roasted chickpeas

Roasted flavored chickpeas – sesame soy, honey cinnamon, garlic parmesan, smoky spice blend

Blue yogurt parfait with granola

Peanut butter honey yogurt dip with apples

Spicy sriracha popcorn

Nutella Energy Bites
Food for Thought
Women aged 19-30 should intake 1,800-2,400 calories a day.

Men aged 19-30 should intake 2,400-3,000 calories a day.

Sodium should be limited to 2,300 mg/day. (Most Americans eat 3,400 mg/day due to processed foods.) 

People 19 years and older should obtain 20-35% total fat calories.

Watch fast food intake.

Beverages such as specialty coffee drinks, juices, and energy drinks have a lot of calories.

Dressings can have a lot of calories. You can choose to add it on the side. 

Watch serving sizes. Many restaurants give more than one in a serving.

Watch for sugar content.

Decatur has two farmers markets! These are Farmer's Market Garden Center and Double D's Farmer's Market. Farmer's markets offer healthy foods to make healthy treats!