Miss Millikin: Fit for a Queen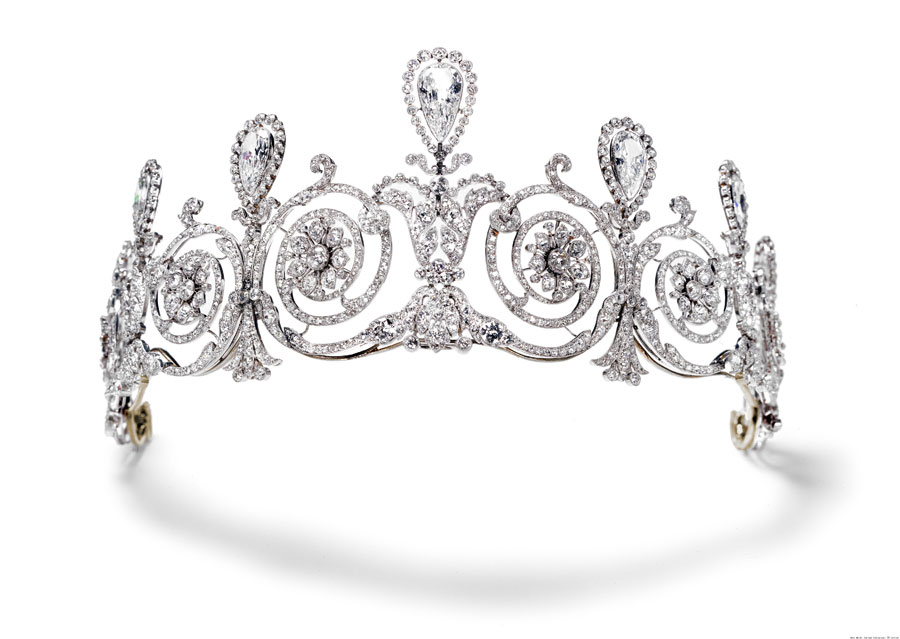 Ruby Porter
April 17, 2013
Delta Sigma Phi's second annual fundraiser event, Miss Millikin, rocked LRTUC with a full crowd on Thursday, April 11.
Miss Millikin is an annual fundraiser event in which students are nominated by their organization to compete for the title of 'Miss Millikin.' The event is similar to pageants such as Miss Macon County, since it grants the first place winner with the ability to represent her school or county. In this case, Miss Millikin 2013 will always hold her title, bringing the spirit of Millikin University with her wherever she goes.
"We were getting things together last minute," said Jake Rathman, the head planner of the event. "We were surprised to get way more people than expected, but overall it turned out well."
To see the pageant, one had to either donate a canned good, or pay a small donation. Over 133 canned goods were collected throughout the night. All of the proceeds will be donated to the American Red Cross and a local food shelter.
The contestants for this event were Jordan Wills and Sabrina Ferrill representing Alpha Chi Omega, Margaret Eby representing Pi Beta Phi, Claire Salata representing Delta Delta Delta, Stef Davis representing Student Honors Advisory Council, Jacqui Rogers representing Student Senate and Jenise Galloway running as independent.
With Sam DeBondt, Miss Millikin 2012 advising, the events went in order from a display of pajama fashion, witty pick-up lines, incredible talent, a display of evening gowns fit for a queen and finally interviews and voting.
Judges for the event included Melinda Reuter, Beth Doores, the Big Man on Campus (a male equivalent of Miss Millikin) Danny Guerra and Jen Schultz-Norton.
"I am very impressed with their pick-up lines," Reuter, said. "I may have to use them myself sometime…"
Besides clever pick-up lines, the talent section was not disappointing. Acts included a rendition of "Guns and Horses" by Ellie Golding performed by Galloway and a culinary demonstration by Davis.
Overall, the girls did a tremendous job with keeping the crowd entertained and on their toes, cheers and snaps issuing all around at every passing moment.
"It was very entertaining," Haley Rediger, a member of Alpha Chi Omega said. "All of the girls were lovely and funny, but I'm so proud of my [Alphi Chi Omega] sister for winning Miss Millikin."
Wills, a freshman and recent initiate for Alpha Chi Omega, was crowned Miss Millikin 2013 to a throng of shouting sisters, with Eby and Davis coming in second and third
"My friends and boyfriend pushed me to participate in Miss Millikin," Wills said. "I am shocked because I never thought I could do something like this, but I am so glad that I was able to represent my sorority."
With numbers of attendees increasing, Delta Sigma Phi plans to make the third annual Miss Millikin even better. Members of campus community can look forward to an even more interesting competition next year.