A baseball kind of family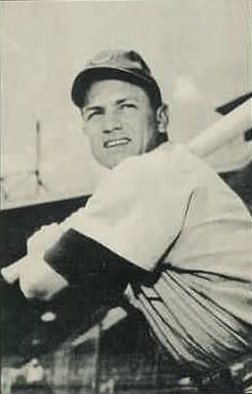 Dr. Harold Jeffcoat might have been Millikin's fourteenth president, but did you know that he was also a professional baseball player who played in the minor leagues?
Jeffcoat grew up in a baseball family. His father, Hal Jeffcoat, was a well-established major league player who played for the Chicago Cubs, St. Louis Cardinals and Cincinnati Reds as a centerfielder and outfielder. His uncle, George Jeffcoat, was a pitcher for the Brooklyn Dodgers and Boston Braves.
"My father played from 1948-1959," Jeffcoat said. "When he was traded from the Cubs to Cincinnati, my family moved from Chicago to Tampa. That was where spring training was held at. My father wanted to live in place that felt stable and have roots."
Not only has his father and uncle been in the spotlight, but Jeffcoat also has other relatives who play.
"Baseball has been a long Jeffcoat tradition," he said.
During high school, Jeffcoat was a quarterback and kicker for the football team. He was offered numerous scholarships from colleges like the University of Florida and Miami State to play in division one. When the San Francisco Giants had their draft in 1965, Jeffcoat was accepted in the fourth round.
"Looking at my size, I decided the best thing to do would play baseball," he said. "Unfortunately ten years wasn't good enough to make it the major leagues. Nevertheless, those ten years were some of the best years of my life.
Once Jeffcoat retired from baseball 1975, he immediately entered his career in higher education, starting at Baker University.
"A friend recommended me to Baker," Jeffcoat said. "So basically, I have been working since I was 17."