Inspirations From an Artist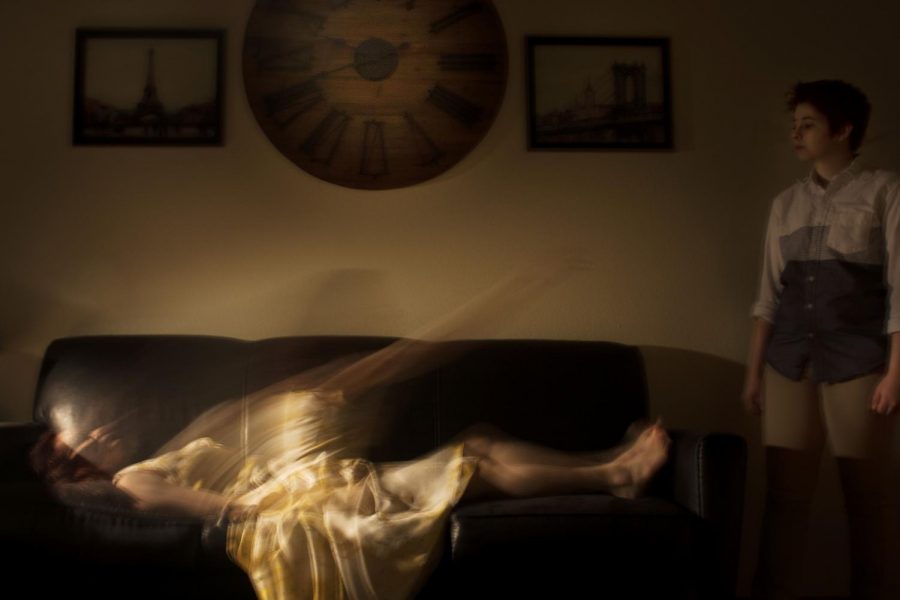 Recently, a chance to interview artist Carrie Thompson opened up this week. Carrie is a 20 year old junior here at Millikin with a graphic design major and entrepreneurship minor. Her plan is to start her own digital art business. Carrie is starting it for her JMS project, so it will be fully operational by the time she graduates.
With so much passion, her art interests stemmed from a young age. "I have always loved creating things as a child, but my sophomore year of high school was actually when I really got into it and finally took a class. I began digital art my senior year and absolutely fell in love with it."

Upon the question of why she chose to stick with art, she stated, "I was pretty adamant about doing something I loved so long as it could support me since I'd be doing it for the rest of my life." She added that she is passionate about what she does and loves doing it.

When questioned about her best advice to aspiring artists,  she stated, "My biggest piece of advice for aspiring artists would be to not get deterred by the "starving artist" rumor. Honestly that's all it is, a rumor. If you love art and you have the determination to succeed, then you'll do just fine. You can study to be anything, but if you don't put in the effort or hard work, it won't go so well. Having a career in the art world is no different than any other career choice."

Carrie also has inspiration that she derives from role models herself. She explained,  "My favorite artist is Rob Walden. He's a graphic designer who works in the music industry. I adore his artwork, not only because I find his images very appealing, but also because I look up to him. He's doing exactly what I want to do when I get out of college, and his art style kind of reminds me of my own. So he, in a way, became a roll model for me to remind me where I'm shooting for in two years and give me hope."

Upon being asked about her definition of art, she stated, "My personal definition of art is an expression of your inner self visually. Everyone has a way to get out feelings or emotions that they can't necessarily bring themselves to say, whether that's through dance, song, painting, etc. My art is, in a way, a small portion of myself even if I don't necessarily plan it. The way you think, feel, and experience the world changes how each person's artwork looks. So long story short, I think art is just a mirror that reflects what you don't show people on the surface in a day to day setting."

Additionally, Carrie described her proudest work of art. "Well it's been awhile, but it was actually a piece I made in high school. I entered it in one of the art show competitions that my high school art department participated in, the Congressional Art Competition. I won first place, so I was able to go to Washington DC for a week and see my piece that was to hang in Cannon Tunnel for a year."

Carrie has created many pieces of art including the art piece in this article. This piece is titled "Immortal Soul," and between both counting and editing, it took her about 2.5 hours to finalize the image.