Machinal is to die for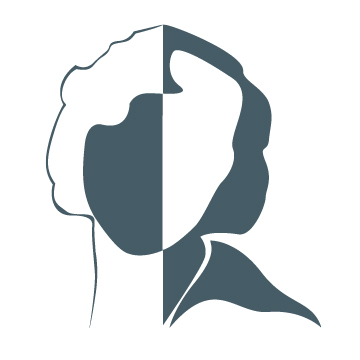 Millikin University's Department of Theatre and Dancewill present their production of Sophie Treadwell's "Machinal" on Wednesday, Feb. 27 through Saturday March 2 at 7:30 p.m. and Sunday March 3 at 2 p.m. The show will run in Albert Taylor Theatre.
"Machinal" is a story centered around a young woman who is driven commit murder. The young woman feels trapped by a society that moves in the rhythm of a machine. She wants to break free from the constraints placed upon her. Denise Myers, the show's director, said, "It is the story of a young woman, the author is very clear it is an ordinary woman, and the play explains why she would be driven to do that."
The play takes a look behind what drives this young woman to commit murder, instead of approving of the act and focusing how the murder itself happened. "This play does not condone murder. We see her point of view. We pick and choose from there what we think" Myers said.
Taking on an expressionistic style "There are a lot of bold movements in the show, and that's been fun for us to explore" Myers said. Expressionist style plays often look further into the character going through a major life change and whether those changes are good or bad.
Myers and the design teams have also made interesting choices to highlight certain aspects of the show. "Every character has a color. The props will be the same color as the character, and they will be oversized. Things are out of whack a little bit, because the young woman's character is out of whack a little bit," Myers said.
When asked about any special notes on the play, Myers said, "What I think is interesting about the young woman character is she is not an active rebel, in that she is not trying to break the system of machine, where a lot of plays are about trying to change the system. She just doesn't want to be a part of the system. They view her as wrong and a threat, because she wants to be different. She wants to be alone. She wants to find her own way, and the machine keeps sucking her in."
For such a complex show in subject matter and character development, "Machinal" is going up incredibly fast. "We pretty much have four weeks to do this show," Myers said. "Machinal" wasn't cast until after the Christmas break, but Myers said, "I think it's an exhilarating adventure to put this show up in that amount of time, and the only way I am able to do it is because I have an excited cast who is up to the challenge."
The cast of "Machinal" includes Jacqueline McNaughton as the Young Woman and has the aide of Jordan Pennington as dramaturge and Kelly Lipsey on lighting design.
As usual Millikin students are able to receive their one free ticket to the show up to one hour before the show begins. Tickets prices to the general public are $12, $10 and $4 depending on seating location.