Millikin Students and Officials on The Woods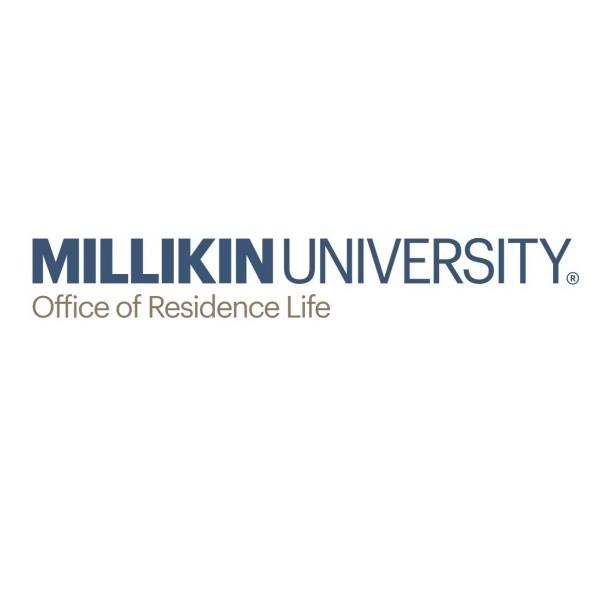 Joe Strater, Staff Writer
September 22, 2015
Last year Millikin University informed the upperclassman student body via email that only freshman would be able to live on campus, and the upperclassman would be required to live in the Woods in the upcoming fall. Many students reacted with anger focused on two major aspects: the cost of the Woods and the poor maintenance provided in the apartments.
Junior Nick McMillian, one of the few who see both the positive as well as the negative attributes when it comes to living in the Woods. "Two of the things that I don't like about living in The Woods are the cost of renting the apartments and the fact that The Woods tries to monitors the residents," McMillian said.
The cost factor of the Woods has been a major complaint from almost every student that is required to live there. Additionally, the Woods – claiming that they want students to seek independence – still overlooks students, as security guards routinely overlook the entire complex.
There are still major benefits that come with living in the Woods, such as, according to McMillian, "[the Woods] is a gated apartment complex, as well as the many utilities and facilities that The Woods has to offer."
Indeed, because of the area that surrounds the apartment complex, the Woods is gated in order to stop nonresidents from entering the facility. In addition, it offers many utilities and facilities to their residents, such a washer and dryer in every apartment, a pool, a gym, a study area and a home theater. Although some see the good in living in the Woods, others don't.
Sophomore Hunter Soyak expressed his anger at living in the Woods in a Facebook post he made. In his post, Soyak discussed his experience moving into the Woods. He said, "Upon moving in, there were fruit flies in the kitchen, locks on the doors that were completely broken, mold in the shower, a patio full of cigarette butts and horrible wireless internet."
These complaints have also been voiced by many others students as, according to various other residents of the Woods, many people, upon move in day, discovered that there apartments were either dirty, contained broken appliances or both. Although many students feel anger towards the Woods staff as well as the Office of Residence Life, those who are involved have been trying to accommodate students more.
According to Paul Lidy, Millikin University's director of residence life, "One of the ways to adjust with the larger numbers from my perspective is that myself or another member of the Office of Residence Life attended every orientation session.  Both offices agreed that by having a joint presence at these sessions would allow students to better understand what it means when a resident lives in the Woods."
Additionally, Lidy said that he, along with others who work in the Office of Residence Life, have worked with students to fix any problems and to voice any concerns.