On NSWW Sketch: Mental Health is vital. Millikin must do more to answer questions about it.
September 2, 2020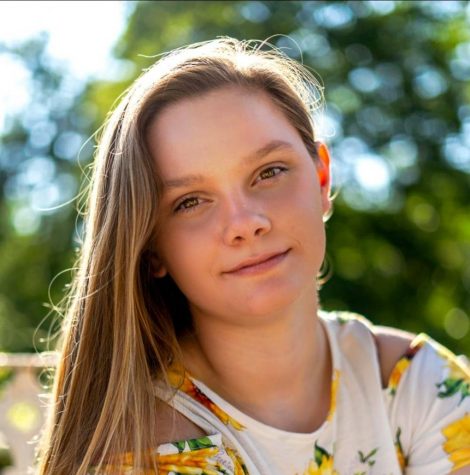 It may be the person sitting down next to you on the city bus. It may be the person laughing up a storm. It may be the life of the party. Or, it may even be you. Mental illness runs deep in America's core. With an estimated 43.8 million adults experiencing a mental illness each year (National Alliance on Mental Illness), you would think it would be a topic that is out in the open more. Many people living with mental illnesses often feel as if it is shameful or their fault, but it isn't.
On August 22nd Millikin hired an outside group of actors to put on a skit showing racism, homophobia, and sexual assault during New Student Welcome Week. When I saw what was put on in the skit, I was at a loss for words. Millikin is my school, home, and safe haven. How on Earth could they lead such a productive conversation about these topics all day, and then make these same topics a laughingstock to so many people on campus at night?
I wrote the article about the event during NSWW not only to answer this question for myself, but also for my classmates and peers who had a sense of security ripped from them. I began looking for answers for myself, yes. But once I had those answers, I knew it wasn't right if I didn't share them.
I quickly found comfort in the answers I had handed to me, but for me to receive these answers, I had to ask. Not only did I have to ask, I had to know who to ask. Many new freshmen on campus do not know the correct people to ask. I know this as I too am one of them, and I had to research for myself.
I had the details and information, it just needed to be made public.
Doing this was not easy though. I had many of my peers tell me I needed to stop talking about it. Their attempts to silence me, only made my passion for this story stronger. I am a female who battles with PTSD, and I was raised to never sit down and bite my tongue to simply comfort someone else in an uncomfortable conversation. I knew there were other people who needed the facts to feel secure, and my goal was to give it to them.
Millikin is an outstanding college, but it is small. Its size is exactly why so many of us chose this as our home. The downside on Millikin is that they move very slowly. They take their time to act on a situation. Though, they do tend to make the right move in the long run.
The University is currently working on finding a way to mend the wounds they caused. But in the meantime, we all now know the full story. If you are suffering from a mental illness of any kind, do not let those around you silence you. Speak up when someone hurts your mental health. Reach out for help when you need it,