Millikin's Old Gym to be Replaced with a New $6.7 Million Athletic Building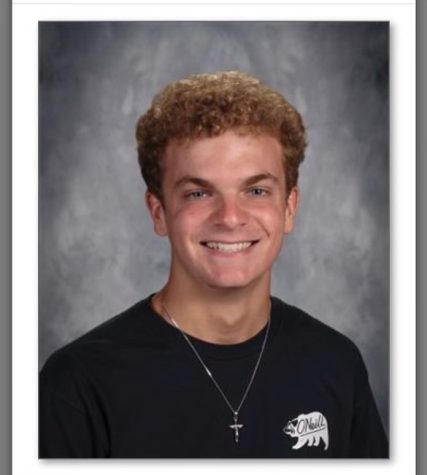 More stories from Kemper Koslofski
On September 27th, Millikin began the destruction of the Old Gymnasium, which will soon be replaced with a new and improved $6.7 million athletic facility to fulfill the immediate needs of both the football and track programs. 
Originally known as the new Gymnasium when it was built in 1912, Old Gym served as one of the main portals to Millikin's history that was viewable by students. Six short years later, it was utilized by the Student Army Training Corps to be utilized to train men to fight in World War I. Several other rooms were used as well to house ammunition and other weapons. 
Before it was destroyed, the Old Gym was largely utilized as a studio and a costume shop space by the School of Theatre and Dance. 
Lori Kerans, director for Alumni Engagement at Millikin University and former coach of the women's basketball team, fondly remembers Old Gym. 
"I never had the pleasure of playing or practicing in there," she said. "They talk about the Old Gym like it was a palace, and it was so important to their campus culture and their sense of community."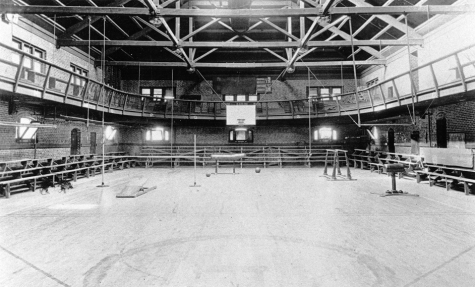 The structure itself of the gymnasium was quite different from that of today, as there was a lifted track that went around the gym floor. 
"The track interestingly hung a little bit over the basketball court, so you couldn't shoot a true corner shot," Kerans said. "You had to sneak out a little bit and shoot around the track." 
The New Gym will house the two largest athletic teams at Millikin, the football and track and field teams. 
"We began to run out of space," Kerans said. "The new athletic venue that will go on the footprint of the Old Gym will have a weight room, a locker room, and a meeting room space. Our two largest teams are football and track and there's no place on campus for athletics that can house a meeting of 100 people. It's really important that those two teams have a home because there's no place for them to go or meet." 
Although she looks forward to the construction of the New Gym, Kerans will miss the Old Gym. 
"I hate to see the Old Gym go," she said. "I think it was a beautiful, magnificent structure. But this new facility will meet the needs of the present and future Millikin student athletes better than we could have done in the Old Gym." 
Although a historic part of Millikin's campus has been removed, the future of athletics at Millikin University is getting much brighter. Be sure to look out for the start of construction of the New Gym here on campus! 
Leave a Comment
About the Contributor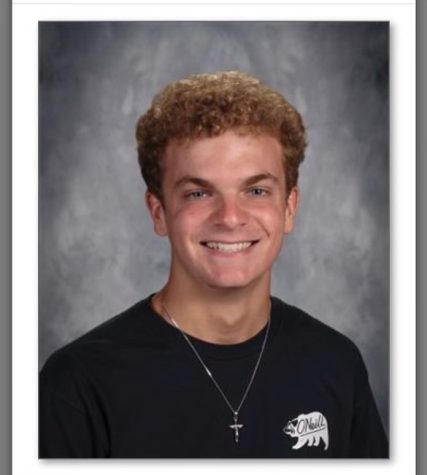 Kemper Koslofski, Sports Editor