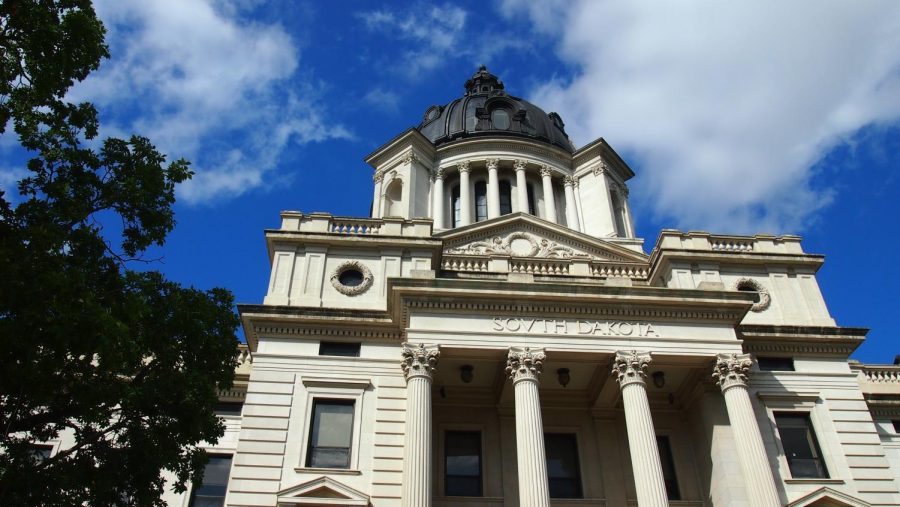 Photo Courtesy of Wikimedia Commons
The HB 1225 bill, a bill that would have required high school athletes to only compete against those who are their birth gender, was shot down by lawmakers in February.
The bill came after a previous attempt, in the form of SB 49, which would have barred transgender athletes from competing against those of their gender, which was shot down in late January. HB 1225 was joined by two other bills, HB 1205 and HB 1108.
HB 1205 was killed by a 10-3 vote in early February and HB 1108 was shot down by a 7-2 vote. The HB 1205 bill would have enhanced the parental rights for parents of transgender youth and allow to refuse consent for any medical treatment that "would induce, confirm, or promote the child's belief that the child's sex or gender identity is different from the child's sex present at birth," according to LGBTQ Nation.
The HB 1108 would not have allowed any instruction when it comes to gender identity or expression through the seventh grade in any public school.
The HB 1225 is not the first anti-trans bill to make its way through the government of South Dakota, and thanks to anti-trans lawmakers, it will not be the last.