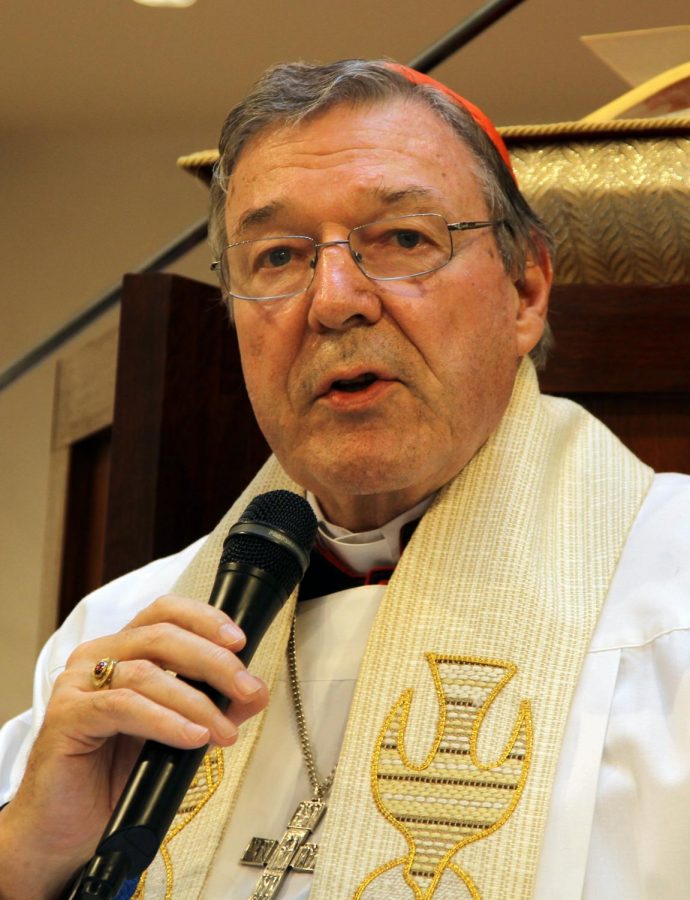 Photo Courtesy of Wikimedia Commons
Cardinal George Pell, former chief of the Vatican's finances, has become the highest ranking official in the church to be charged with sexual abuse. Australia initially decided on two trials, but the second was thrown out due to lack of evidence.
The first trial was heard twice last year, the first jury failed to reach a verdict but the second jury unanimously found Pell guilty of penetrating a child under 16 and sexually abusing a child under 16.
The verdict was handed down in December but is just recently being heard due to the life of a suppression order. The court found him guilty of forcing two choir boys to participate in sexual activities in Melbourne's cathedral in 1996.
The trial initially started in March of 2018 and has been under a suppression order in Australia since last May.
This means that the media in Australia was not allowed to report on the trial. The order also made it difficult for media outside of Australia to report on the case due to the possibility of being seen online inside the country.
The suppression order was placed in order to make sure the first trial would not influence the second. It was lifted as soon as the second trial was thrown out. Pell has been banned from public ministry and is to have no contact with minors.