Conquering the Midterm Blues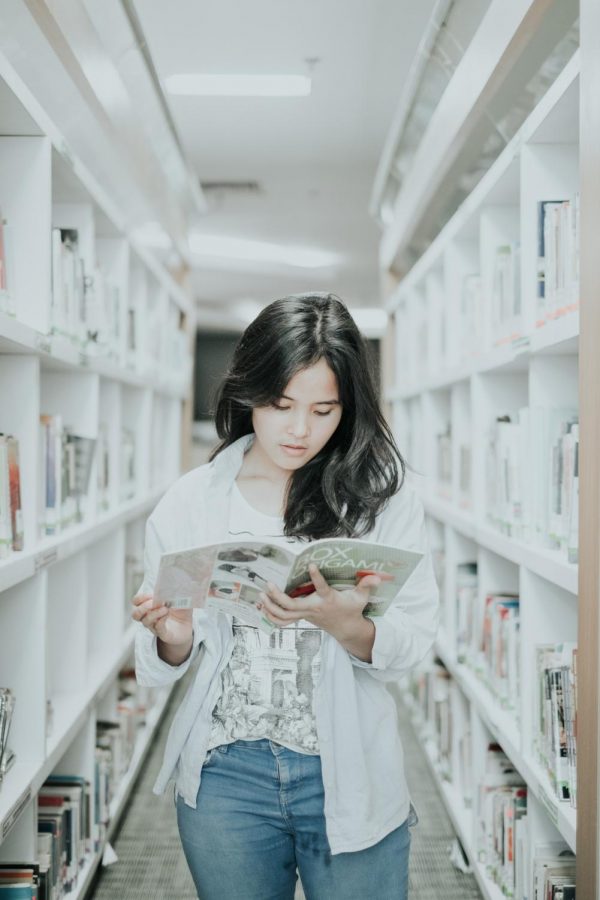 Midterms have come and gone, yet the blues are still here as the end of the semester draws nearer.
"I think this is one of the most difficult times of the year because it's the halfway point in the semester," Jessica Carey, a Millikin senior, said. "It's when everyone starts to feel the pressure on their classes because most of the big assignments, papers, and tests are coming up. With that people begin to feel more stressed and homesick."
We take midterms to ensure that everyone knows whether they need to step-up their game or keep doing what they are doing.
"My advice is, don't take midterms for granted or as something simple and easy to get over with. They should think about midterms as tests that will get them ready for their last big assignment before the semester ends, which are final exams." said Claudia Sanchez, a CWRR class professor, said.
Time management is key. There are many ways to keep track of what is due so the assignments don't become overwhelming.
"Having a planner is essential for any student," Sanchez said. "Setting realistic goals for oneself should be the main priority. In order to set realistic goals, they should divide their assignments in little tasks and parts so as to manage them effectively. Also, schedule the work time throughout the week is very important. If they make a habit out of working on their homework everyday at the same time, they'll end up getting it done without even realizing and they'll find more free time for themselves." said Claudia Sanchez, a CWRR class professor.
Studying is important, however, cramming the night before an exam won't help you get a good grade.
"It's gonna depend on what you're used to doing throughout the term," Michael Hollis-George, the Chair of the English Department, said. "A good way to study is not to have to study at all. If you take notes during class, then study those everyday and you'll just have to refresh yourself when it comes time to take an exam. If you're not doing that then you are going to have to take the time to do it. One of the worst things you can do is pull an all-nighter because you're tired and at some point all of the information that you're taking is going to blur together because you may do this for several classes."
No one has to turn into an exhausted zombie. There are always resources to make it a little less stressful.
Midterms are no easy task but that doesn't mean life should revolve around studying and school. Take time to do something enjoyable, but make sure exam preparation and assignments are still done.
"Instead go see a movie, play video games, listen to music, and then get some rest. Study the day before the day before the test. Take breaks while you study. Write or study for 15-20 minutes then take a break. Short bursts of studying with breaks help a lot more than just sitting and cramming it all in at one time." Hollis-George said.
When there's an assignment due in a few days, the best way to make sure it gets done is to have someone to remind you and hold you accountable
"I think that the most effective way to prepare for any big assignment or test is to plan ahead," Carey said. "I love to create to do lists and give myself deadlines to finish specific tasks. I also have someone keep me accountable by reminding me to keep to my deadlines. If that doesn't work for you, find a friend or group that will sit and study with you, even if it isn't for the same class!"
Everyone knows that studying is important, but don't stay in a constant state of stress and gloom just because of the midterms and the finals. Make memories and get to know everyone on campus. Grades are important but so is being healthy and happy.