LASO Kicks Off Spanish Heritage Month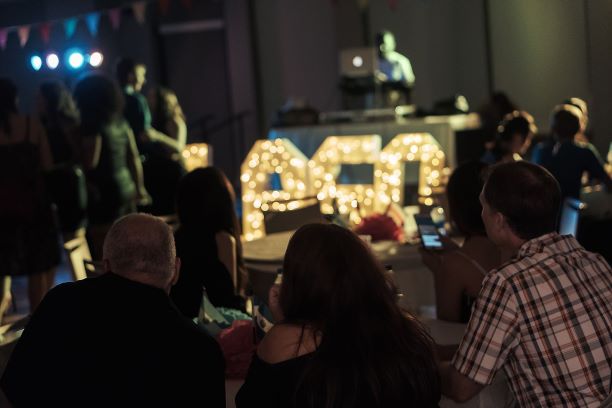 September is the start of Hispanic heritage month. Originally Hispanic Heritage Week, began after Rep. Edward Royal sponsored a bill. President Lyndon B. Johnson signed it to make it law in 1968.
The week was then expanded by legislation by Rep. Esteban E. Torres. Lastly, implemented by President Ronald Reagan in 1988 to cover a 30-day period. That 30-day period was reserved to September 15th-October 15th yearly.
Costa Rica, El Salvador, Guatemala, Honduras, Nicaragua all celebrate their countries independence on September 15th.
People celebrate Hispanic heritage month all over the world. Each city celebrates in their own way. Some of the many celebratory activities include parades and fiestas with food like tamales, salsas, pozole, chiles relleños, and chicken mole.
Here at Millikin, LASO (Latin American Student Organization) is an organization that strives to promote Latin culture and be informative to everyone. The organization has hosted many informationals, and even held events such as the: La Fiesta event that they put on each year. As tradition this year LASO kicked off Hispanic Heritage Month with La Fiesta.
"LASO holds the La Fiesta event to showcase Latin culture as well as immersing people into the Latin culture," Rubi Rodriguez, the current president of LASO, said.
I also had the opportunity to speak with Daisy Sanchez, also a member of LASO but was additionally enjoying the festivities of the event. Overall the event entitled food, music, and dancing. Foods ranged from: tacos, rice, beans, tortilla chips,dips, sauces and so much more to enjoy. The food was brought in by the members of the organization in which worked especially hard to create for the event. The food added one of the many pieces  of the overall large Hispanic culture.
The music was culturally appropriate and played favorites from the Hispanic community. In addition the event had a dance floor that was set up for attendees to dance on and even get familiar with/ learn specific latin dances. Overall the event served to focus on the latin community but nonetheless encourages others to join in on celebrating.
Based on  the smiling faces, participation and history of this event in the past couple of years at Millikin.
The Impact of the event was phenomenal , with fifty people in attendance between both faculty and students. The event is definitely impactful and can be a supporting environment to students.