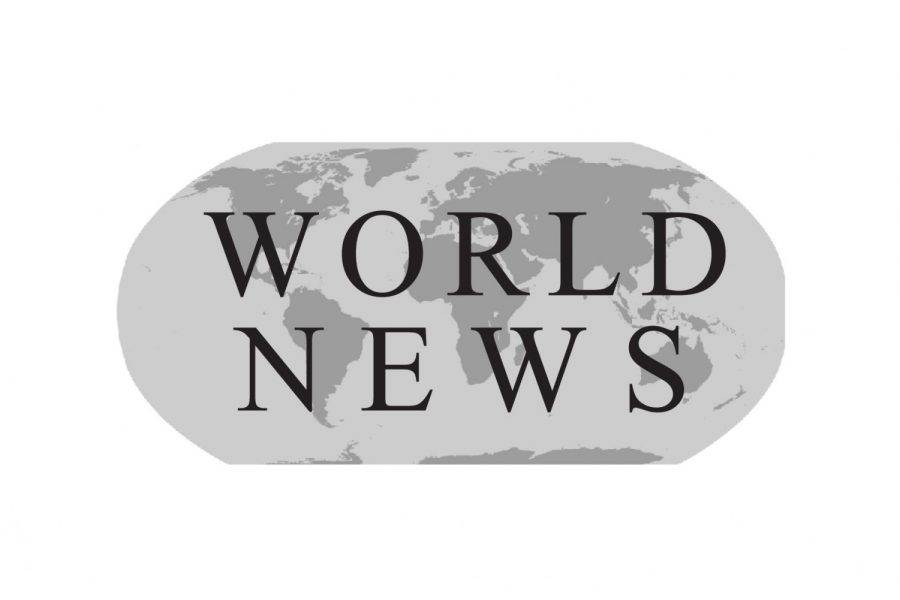 On July 31st, Supreme Court Justice Anthony Kennedy retired from the Supreme Court after 30 years on the bench. Following Kennedy's announcement earlier that month about his retirement, President Donald Trump announced on July 9th that he had chosen Brett Kavanaugh to succeed Kennedy. On September 4th, Kavanaugh's Senate Judiciary Committee began.
During Kavanaugh's hearing, protestors disrupted the hearings by shouting and attempting to hold up the meeting.
Actress Piper Perabo was among those arrested for protesting. Perabo took to Twitter.
"I was just arrested for civil disobedience in the Kavanaugh hearings," Perabo said in a tweet. "Many citizens before me have fought for the equal rights of women. I can't be silent when someone is nominated to the Supreme Court who would take our equal rights away."
One protestor, Islamic rights activist and Women's March Leader Linda Sarsour was praised by New York Congressional District 14 candidate Alexandria Ocasio-Cortez quoting a tweet by MoveOn.Org.
"Our future is a shared responsibility." Sarsour said in a tweet, adding to the quote. "This woman putting it all on the line for healthcare, women & LGBT+ rights is @lsarsour. The far right constantly maligns her w/ false attacks + threats of violence. Yet here she is, as always, fighting for everything our flag represents."
The hearing was not met without controversy however, during the hearing, father of Parkland shooting victim Jamie Guttenberg, Fred Guttenberg, alleged that Kavanaugh ignored him when he approached Kavanaugh.
"To be clear, I was invited by Senator Feinstein to attend today," Guttenberg said in a tweet. "Anyone who knows me knows I will talk to anyone. I initiated an effort to introduce myself to Kavanaugh. It was my decision and I own it. Anyone trying to come up with some political master plan is simply wrong."
During the hearing, Senator Lindsey Graham (R-SC) gave Kavanaugh a chance to speak to the crowd regarding his nomination to the Supreme Court.
"I want to give you a chance to say some things to the people who have attended this hearing what would you like to say to them, if anything, about your job as a Supreme Court Justice?" Graham said.
I understand the real world effects of our decisions," Kavanaugh said. "In my job as a judge for the last 12 years, I've gone out of my way in my opinions and at oral arguments to make clear to everyone before me that I understand the situation, the circumstances, the facts. I have not lived in a bubble, I understand how passionately people feel about particular issues, and I understand how personally people are affected by issues. And I understand the difficulties that people have in America. I judge based on the law."
"Is it fair to say that your job as a judge is to not so much to stand in the shoes of somebody you're sympathetic to but stand in the shoes of the law?" Graham said to Kavanaugh, to which Kavanaugh replied, "You're in the shoes of the law, but with awareness of the impacts of your decisions and that's the critical distinction. You can't be unaware when you write an opinion how's it going to affect people?"
President Trump praised Kavanaugh in a post on WhiteHouse.gov on September 4th saying
"Judge Kavanaugh has impeccable credentials, unsurpassed qualifications, and a proven commitment to equal justice under the law," Trump said, "…There is no one in America more qualified for this position, and no one more deserving."
President Trump responded to the protests and push backs against Kavanaugh on Twitter in a two-part tweet.
"The Brett Kavanaugh hearings for the future Justice of the Supreme Court are truly a display of how mean, angry, and despicable the other side is," Trump said in a tweet. "They will say anything, and are only looking to inflict pain and embarrassment to one of the most highly renowned jurists to ever appear before Congress. So sad to see!"